As I get Molly's breakfast ready early this morning, I couldn't help but get excited thinking about how different our mornings will be when our new love arrives. Molly will tag along behind me down the hall to the kitchen as I carry a pink little one swaddled up in a banklet. Most of all, I just can't wait to see Molly love on her baby brother or sister.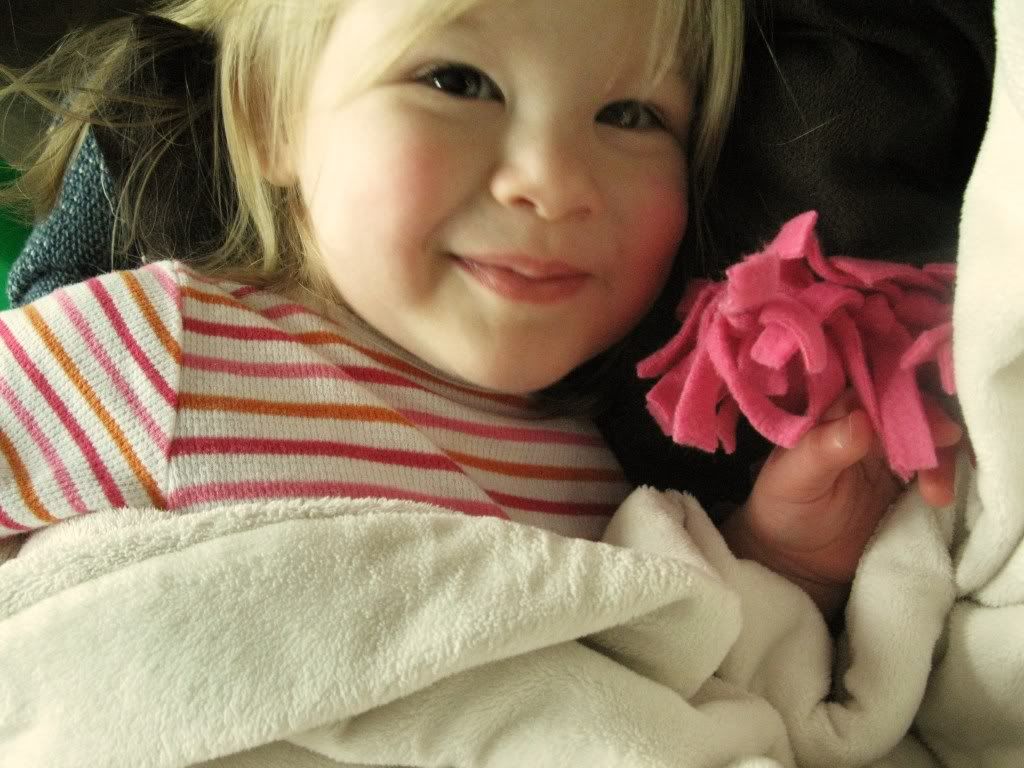 These kind of thoughts are whats getting me through. Getting me through the rough mornings, where I'm running down the hall to puke and laying on the couch more and nothing gets done until my husband gets home. These thoughts make it easy to give up caffeine and advil...and my waist line.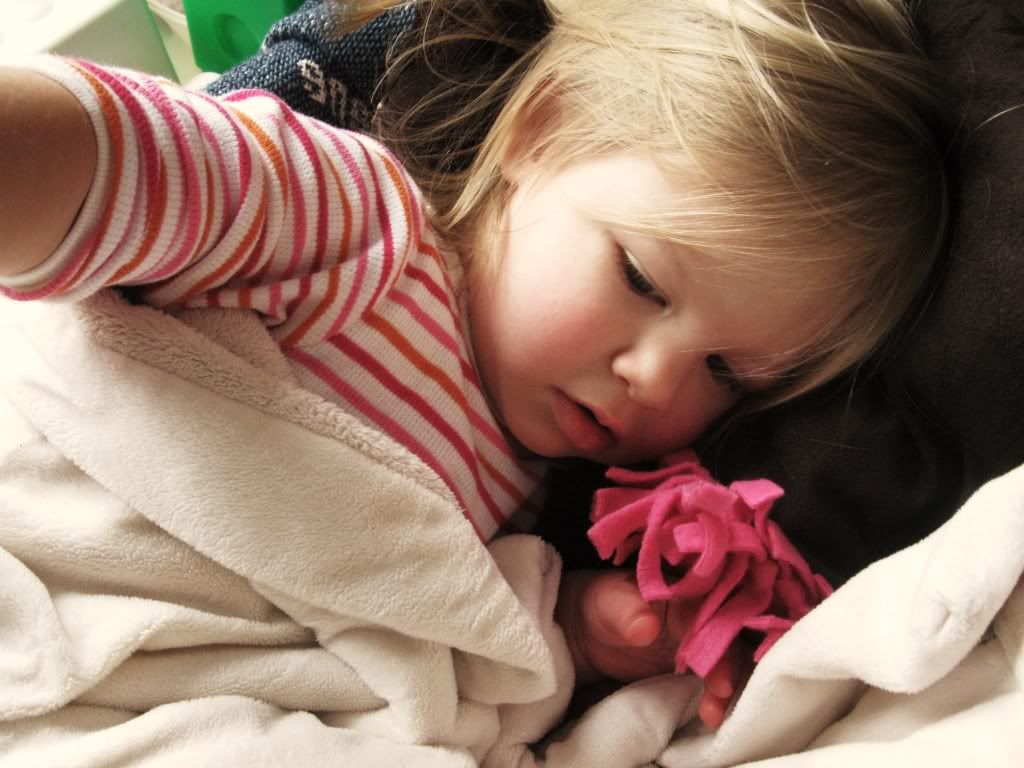 Everyday, I fall a little more and more in love with this new soul. It used to really bother me thinking about splitting my time with a new baby and Molly Bird. She has been the center of my world for so long that I truly couldn't imagine being able to fit another little birdy in that circle. Now I am at peace with the idea and have put all my trust in God.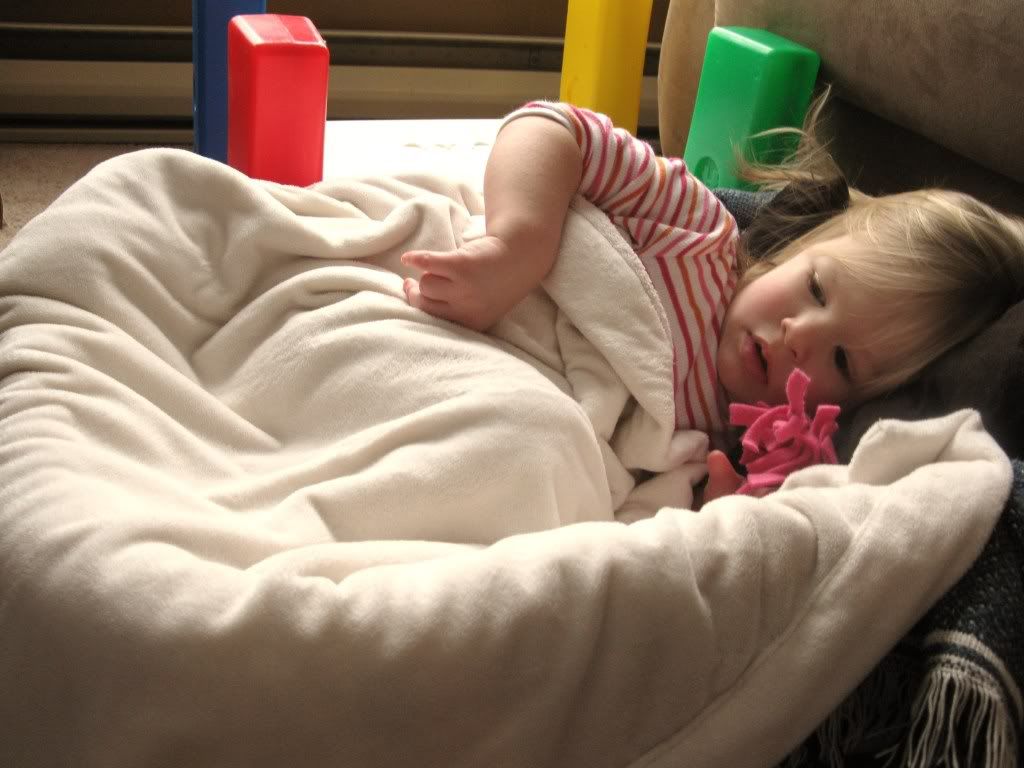 Besides, what greater gift is there than a sibling. There is nothing that I could give Molly that would be greater than a brother or a sister. When I think about the summers they'll spend together running through grass and jumping into pools, my heart becomes overloaded with joy.
My last pregnancy was full of worry and fear of the unknown. This time I'm focusing on the good and all the joy that is to come. This will be my year for joy.
~Margaret