I'm thrilled to finally be able to share that.....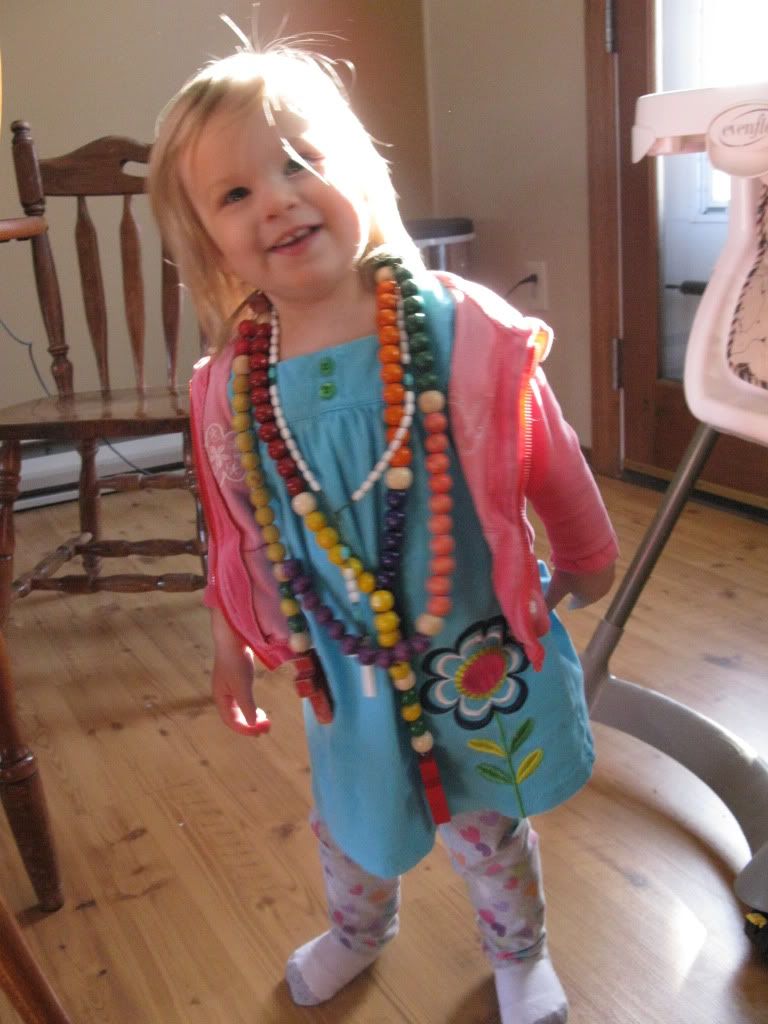 This big girl is going to be a big sister!
We are due August 25th and, truly, I couldn't imagine being any happier. I'm so excited to start this next stage of our lives together. All I can think about is the soft pink skin of a newborn and introducing Molly to her baby sister of brother.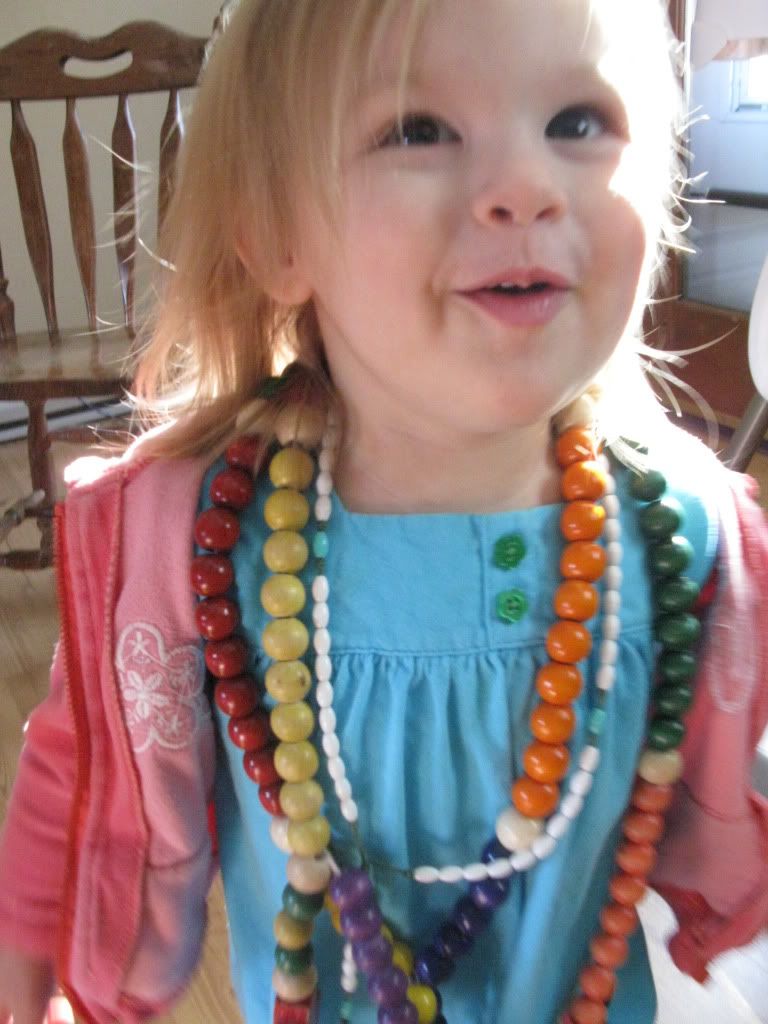 More to come later...right now I have a Molly Bird who needs some saturday cuddling.
~Margaret