...and he goes by the name of John.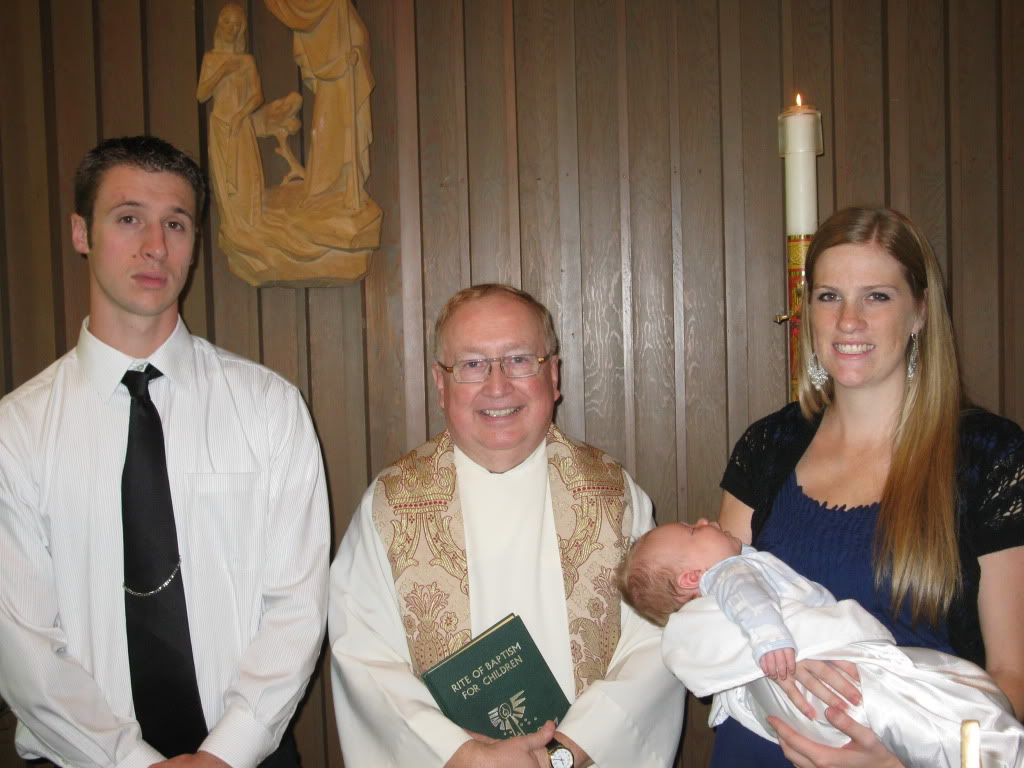 Last Sunday, John William was baptized.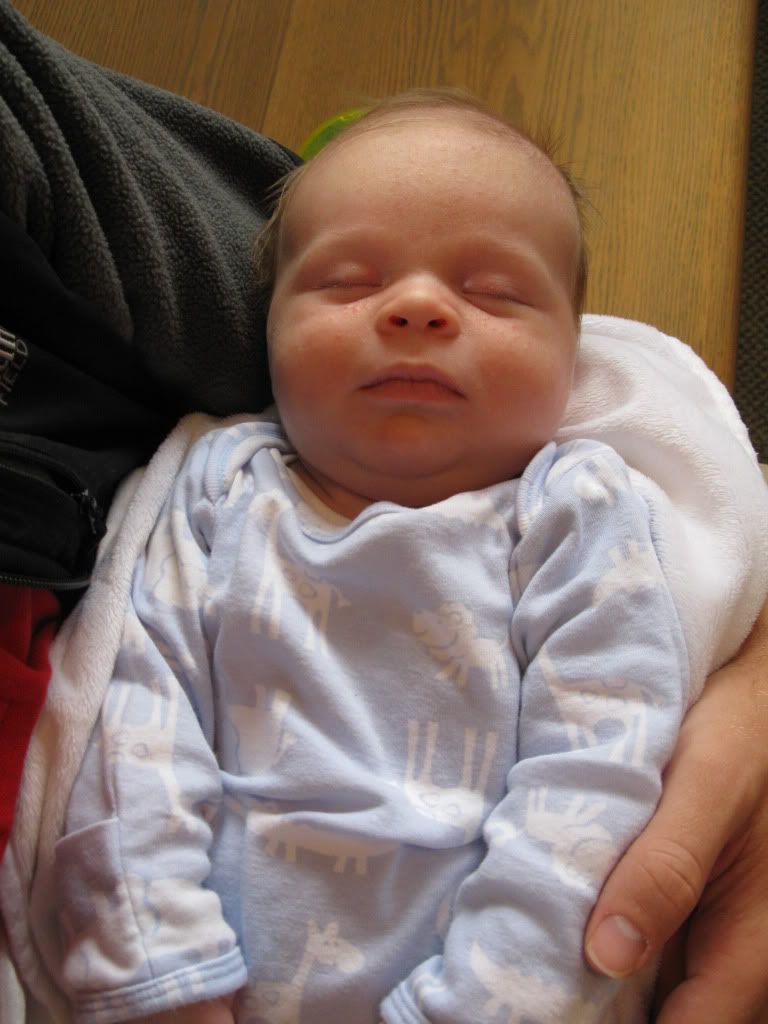 And he did a great job of sleeping through the whole thing.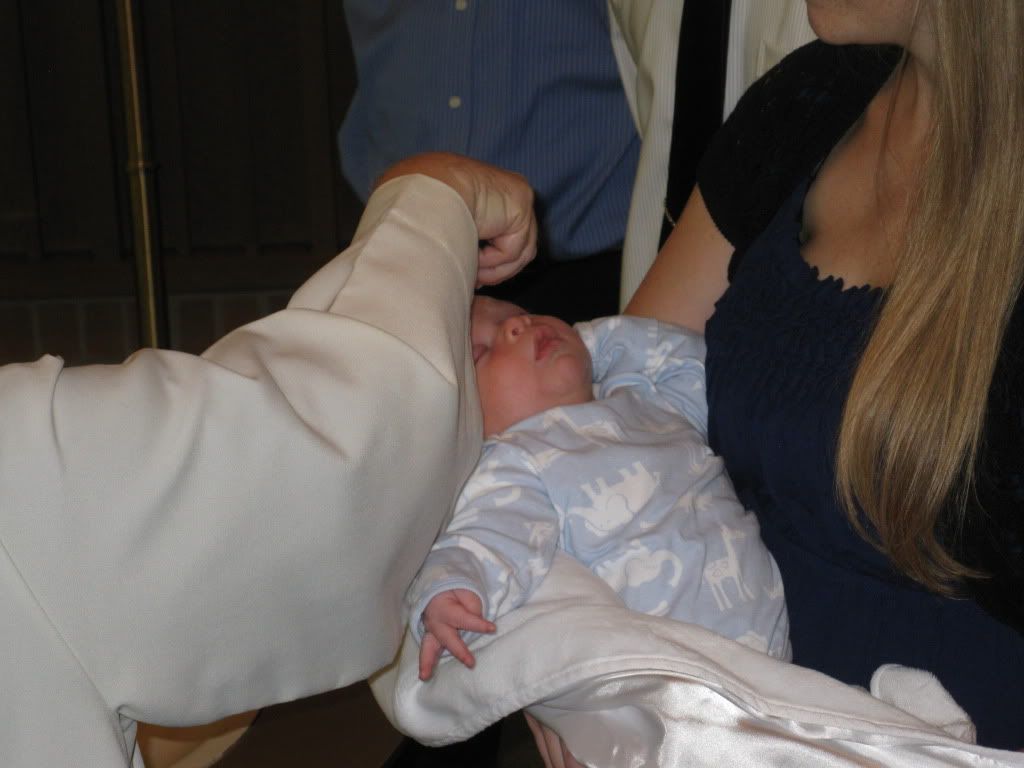 I really wanted to talk about how unprepared I was for this day, how the house was a mess, how I hadn't made a baptism cake, and how I didn't even have a baptismal gown....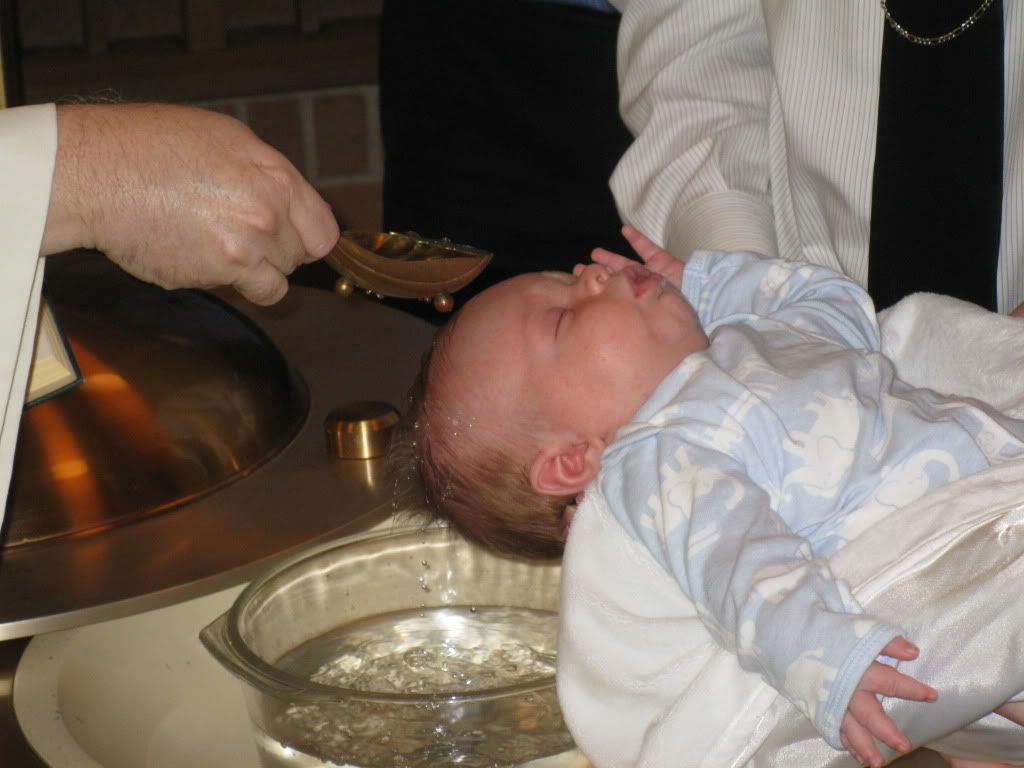 .....and I wanted to explain how the house, clothes and cake meant very little the moment he was in my arms as the water trickled over his tiny forehead...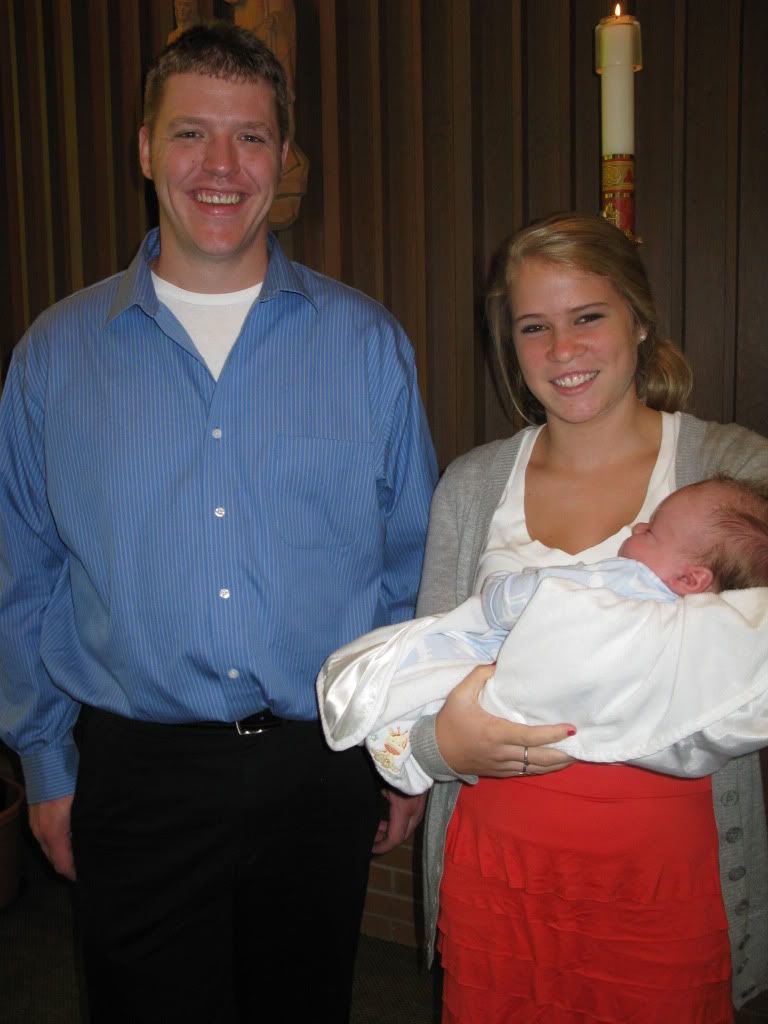 ....how I realized how important these two lovely Godparents will be to him....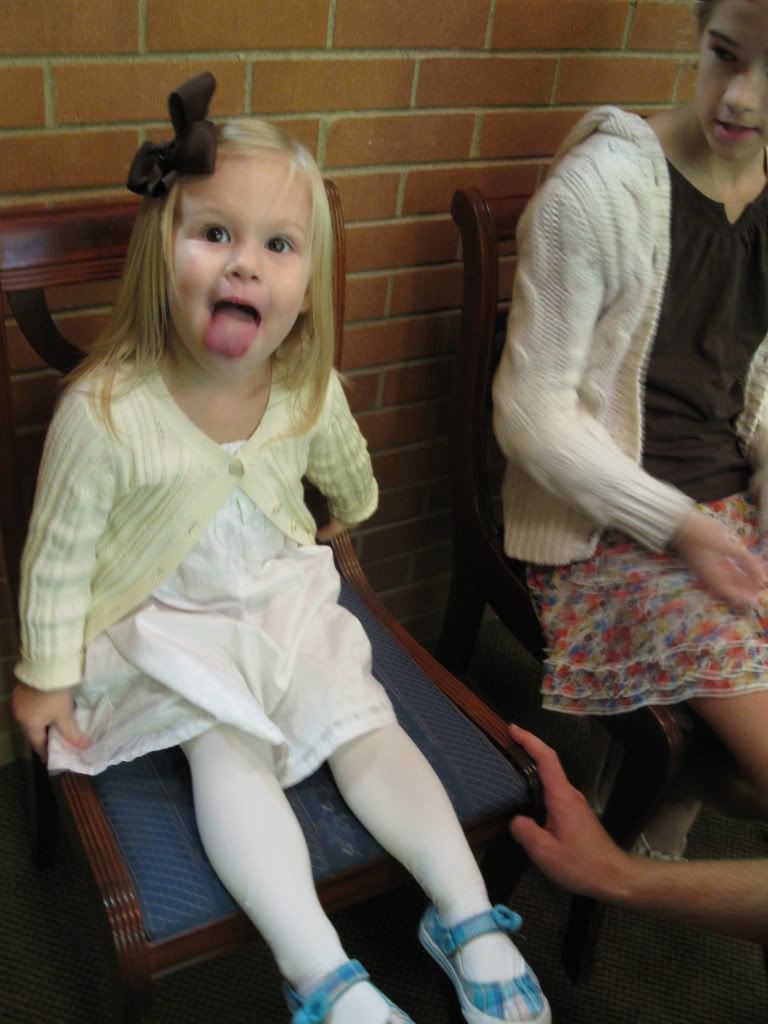 .....and how big she's gotten.


But, right now the kitchen is still a mess from dinner and Molly's changing her baby doll's diaper for the hundredth millionth time and is a little too quiet.....


...so my story has to be short...or more like over.


Also, there's a storm brewin' and a cup of hot cider calling my name.


Peace out, lovers.


~Margaret