I've been trying for weeks to get this Halloween post out, but with the crazy hours Marshal has been working lately I've failed. We dressed Molly up as a princess in a dress she wore as a flower girl last spring. I didn't have much time to be creative and it's all new to her anyway.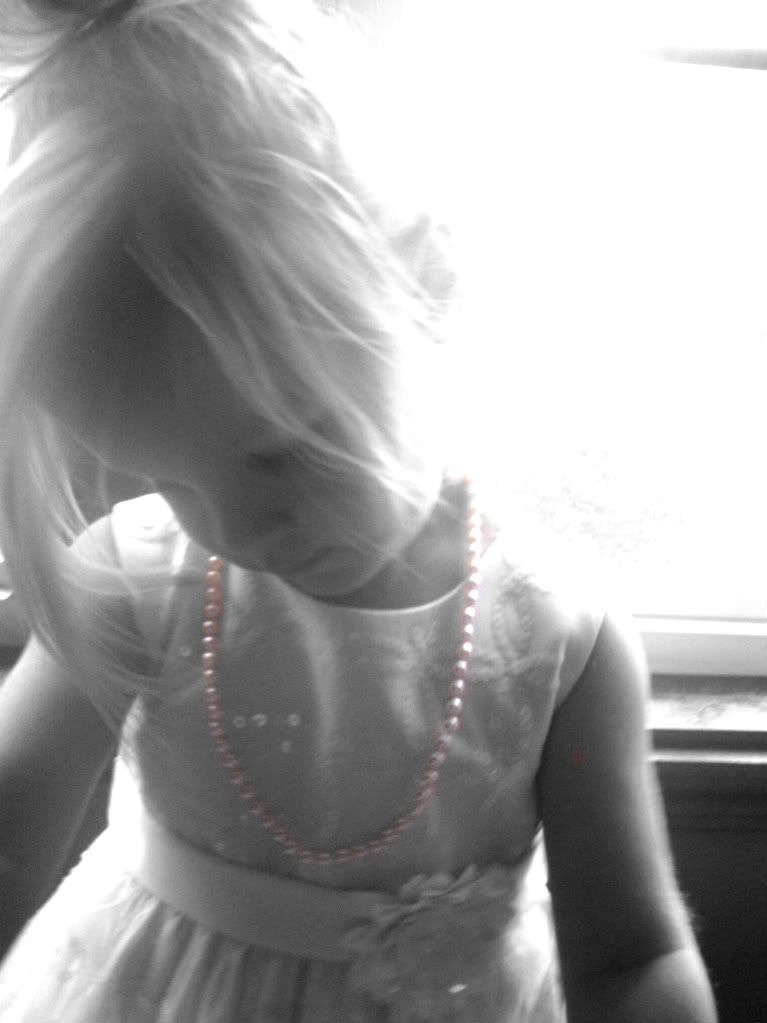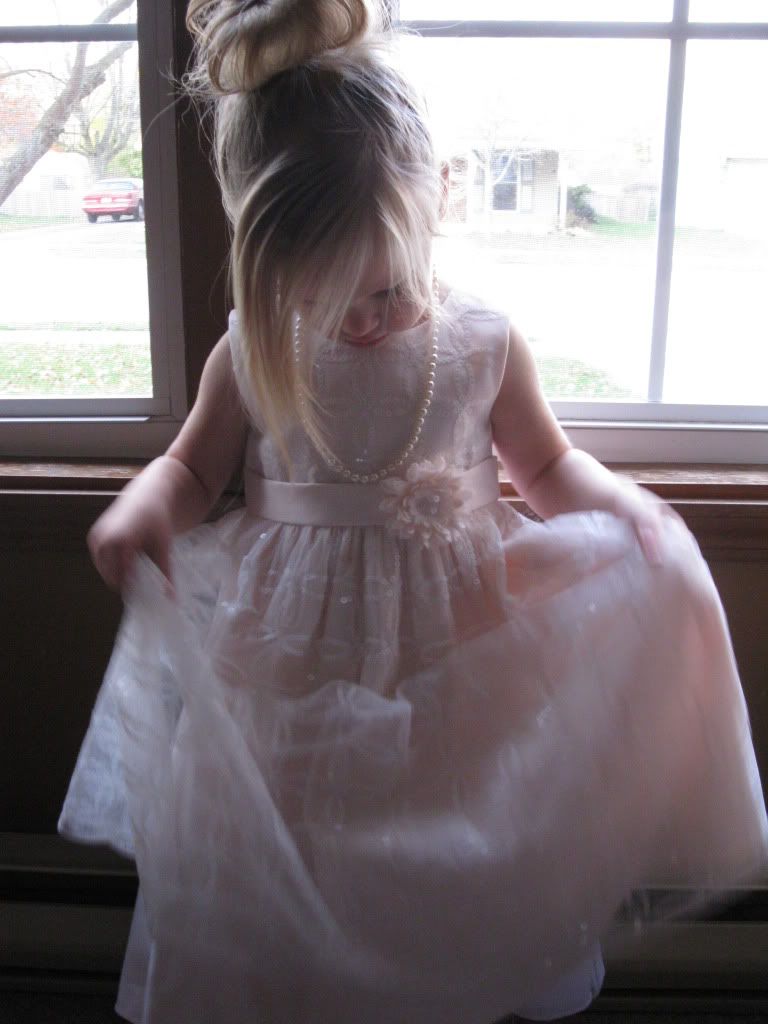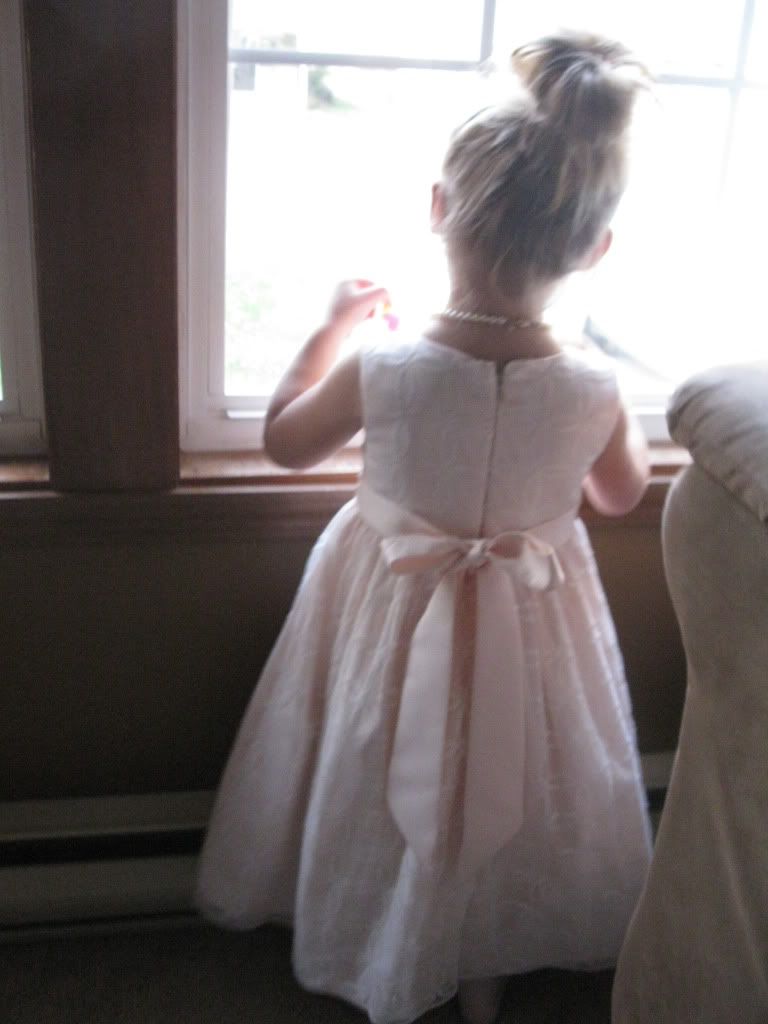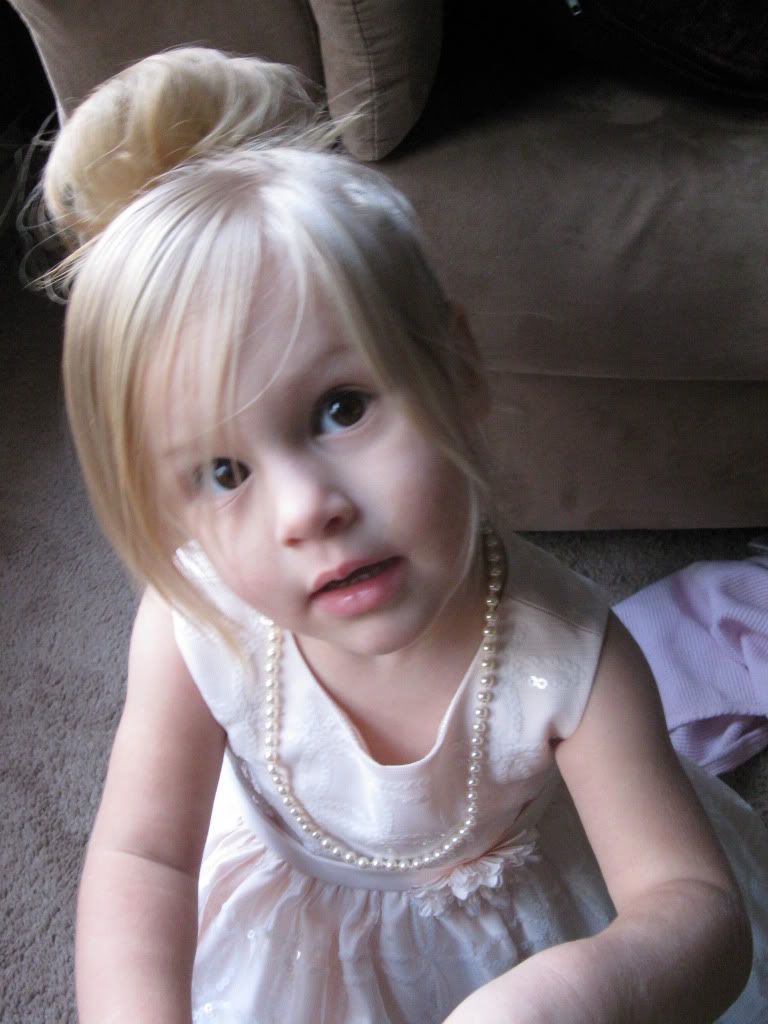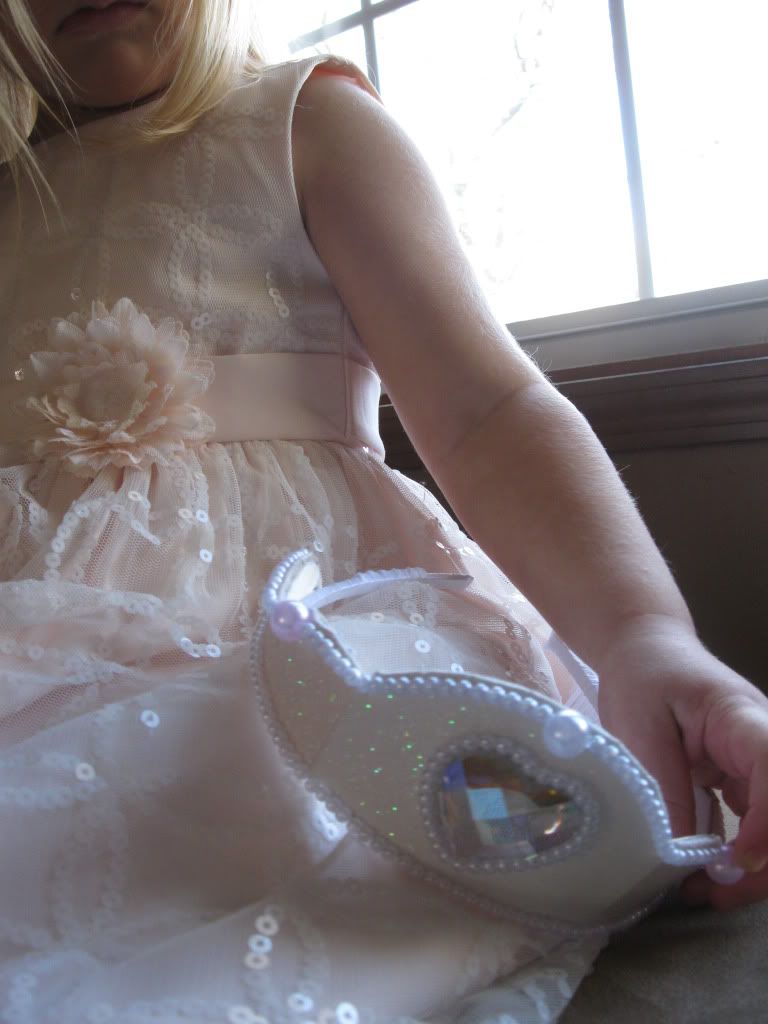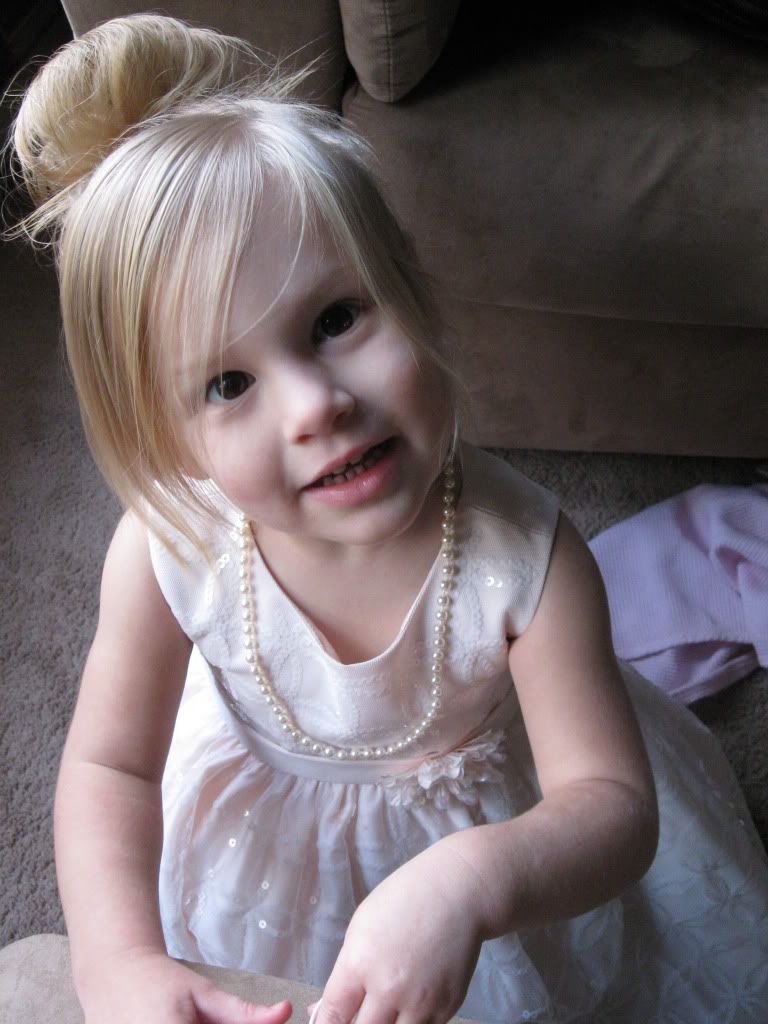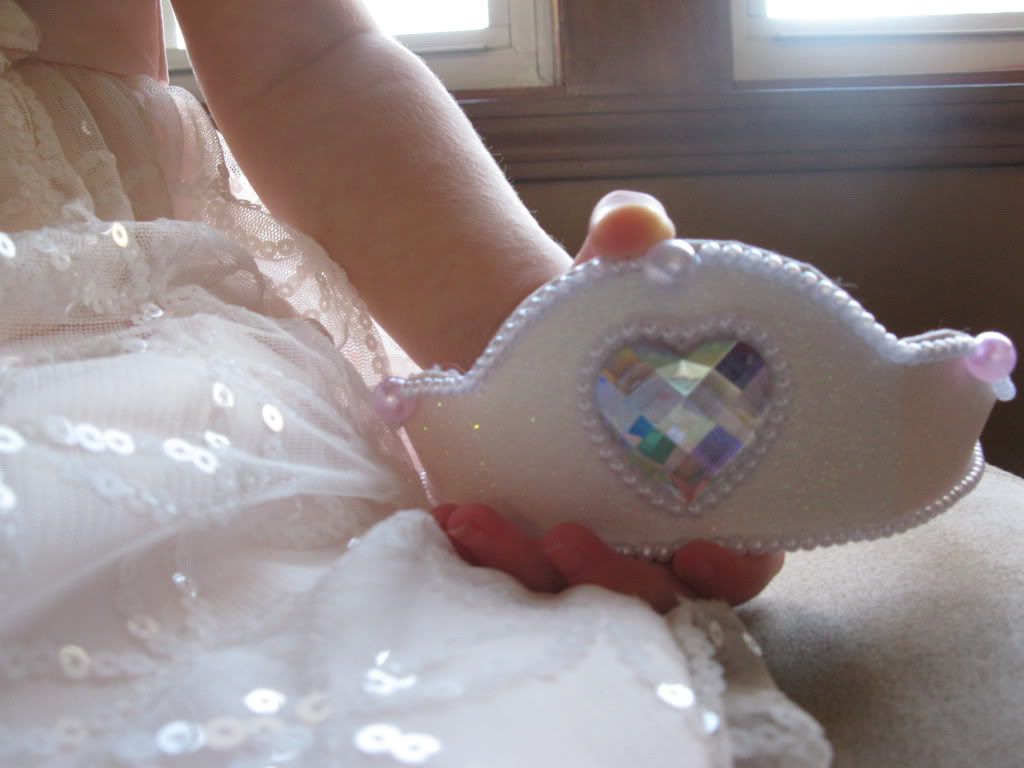 I found the little dress up crown at target and it matched the color of her dress perfectly.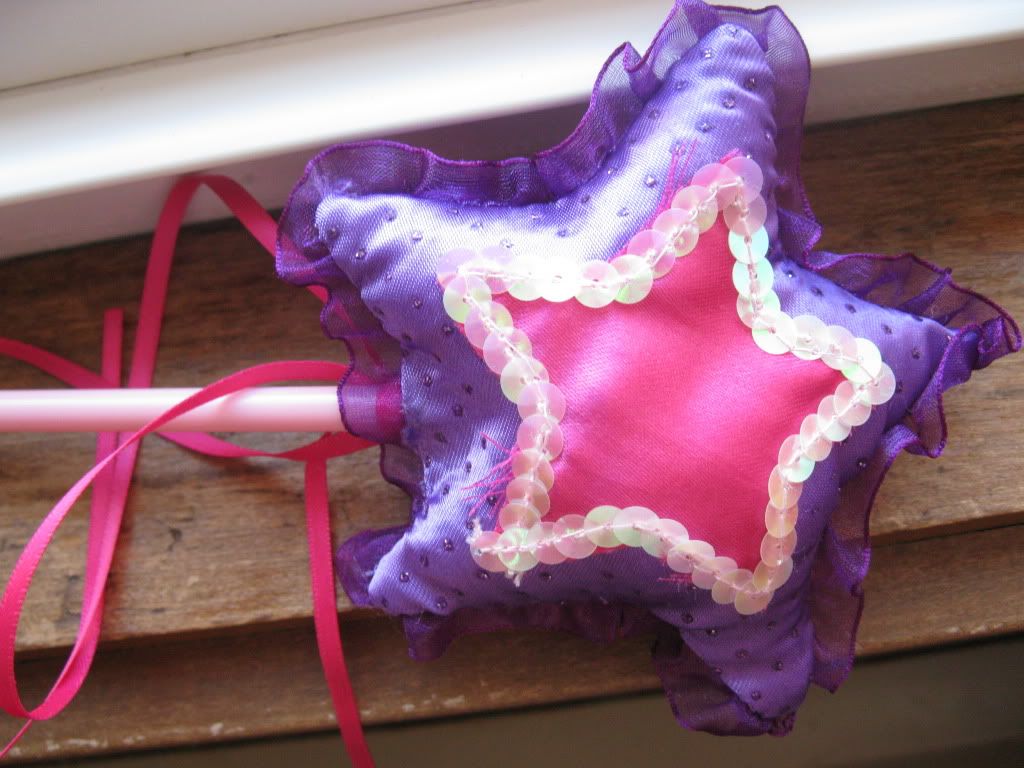 I couldn't get enough of her little bun!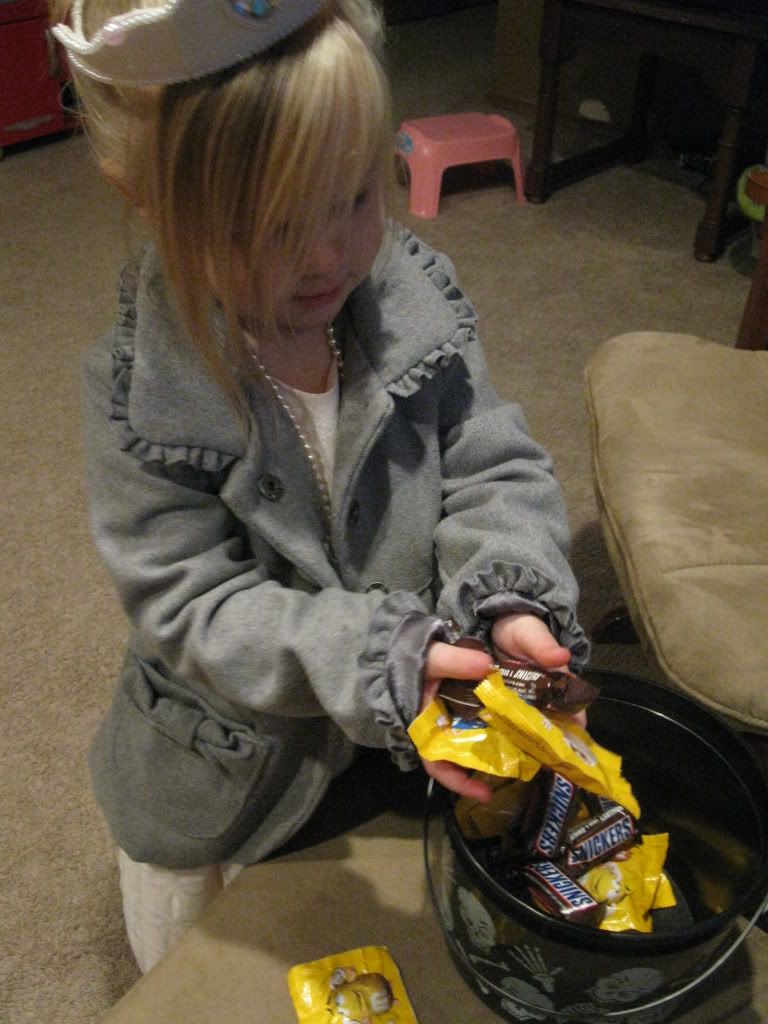 Molly helped me pass out candy to all the trick-or-treaters until Marshal got home. Then, he took her around the block. She was a little bit confused and hesitant about giving candy to other kids, but she REALLY enjoyed it when she was the one getting candy. The next morning she asked if we were going trick-or-treating again.
I feel like Halloween is the kick off of the holiday season. It's the first of all the end of the year holidays. It's the olive in the martini glass of what's to come.
**********************************
P.S. I think bear cub might be a thumb sucker...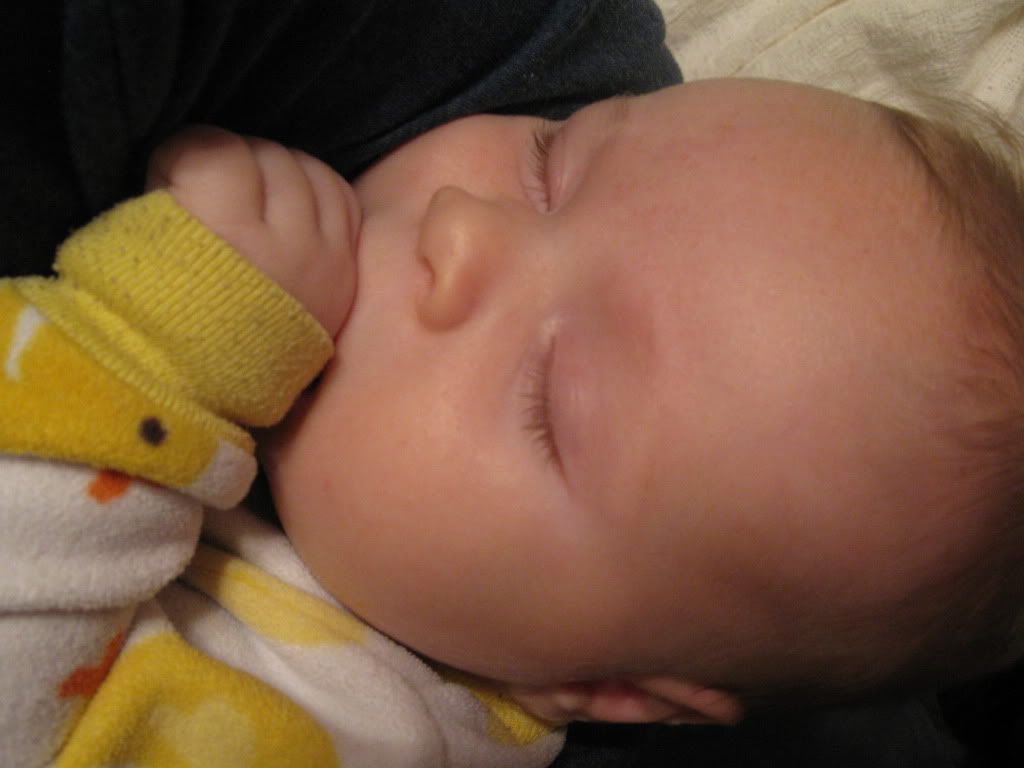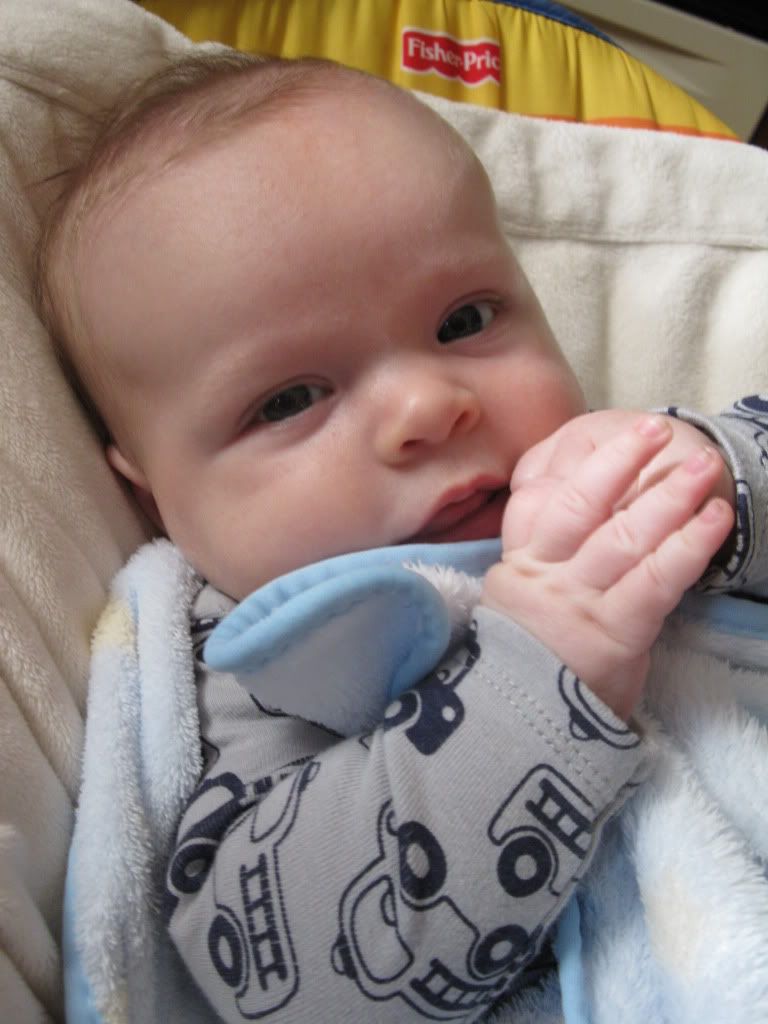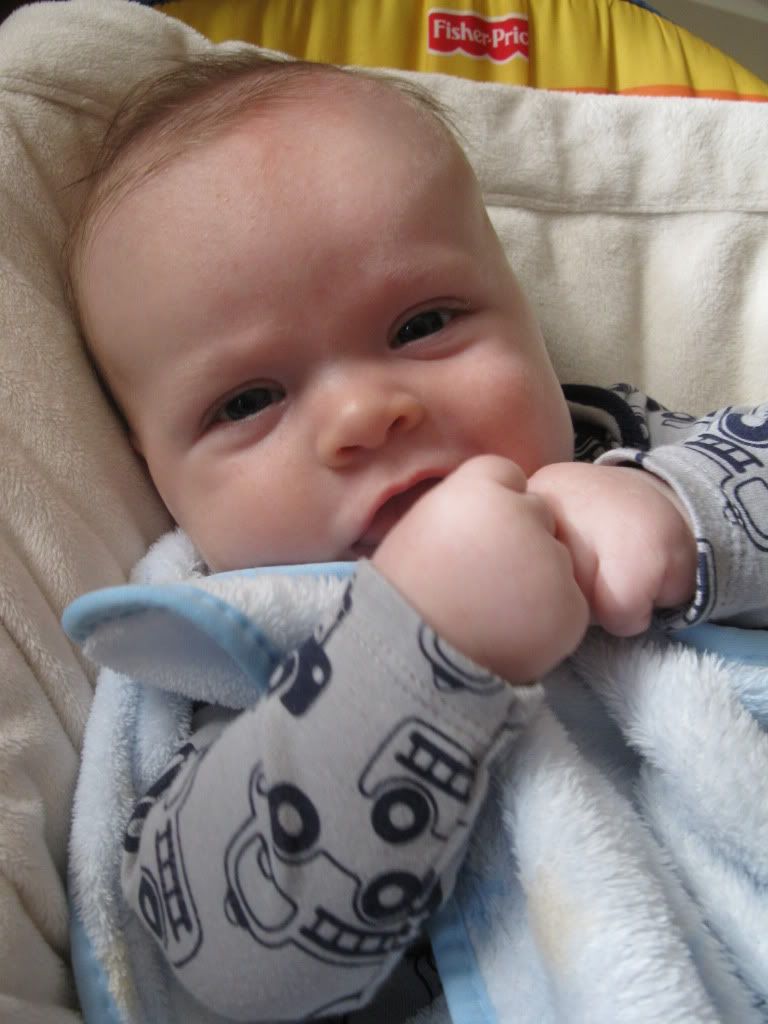 ~Margaret