Wow! what a holiday season it has been!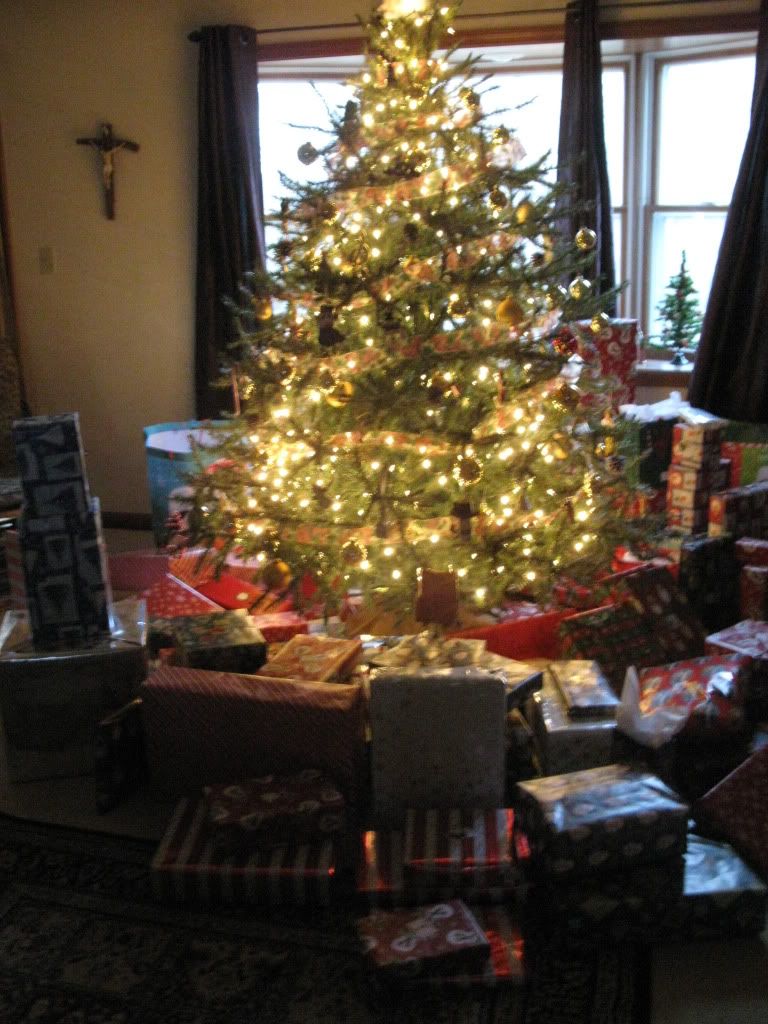 Christmas morning was at my parent's house. As we have in the past, Christmas eve we pack up the car and head north.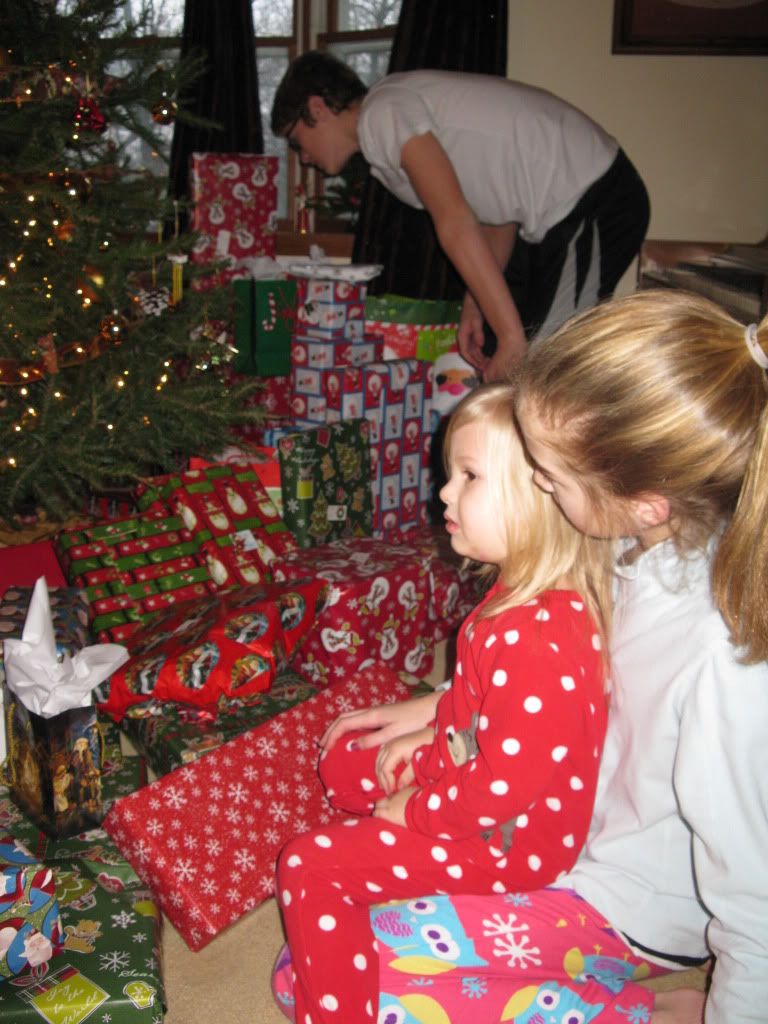 Also, as with most years....St. Nick didn't disappoint.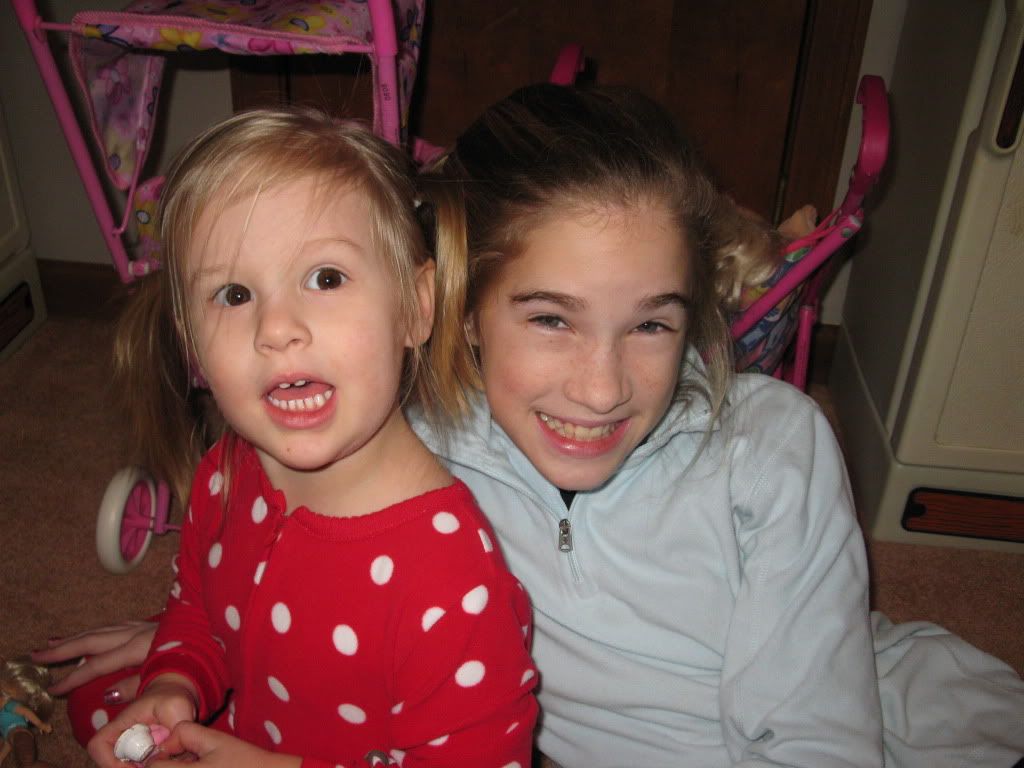 And even if Old Saint Nicholas completely skipped over the Travis house, I don't think anyone would notice...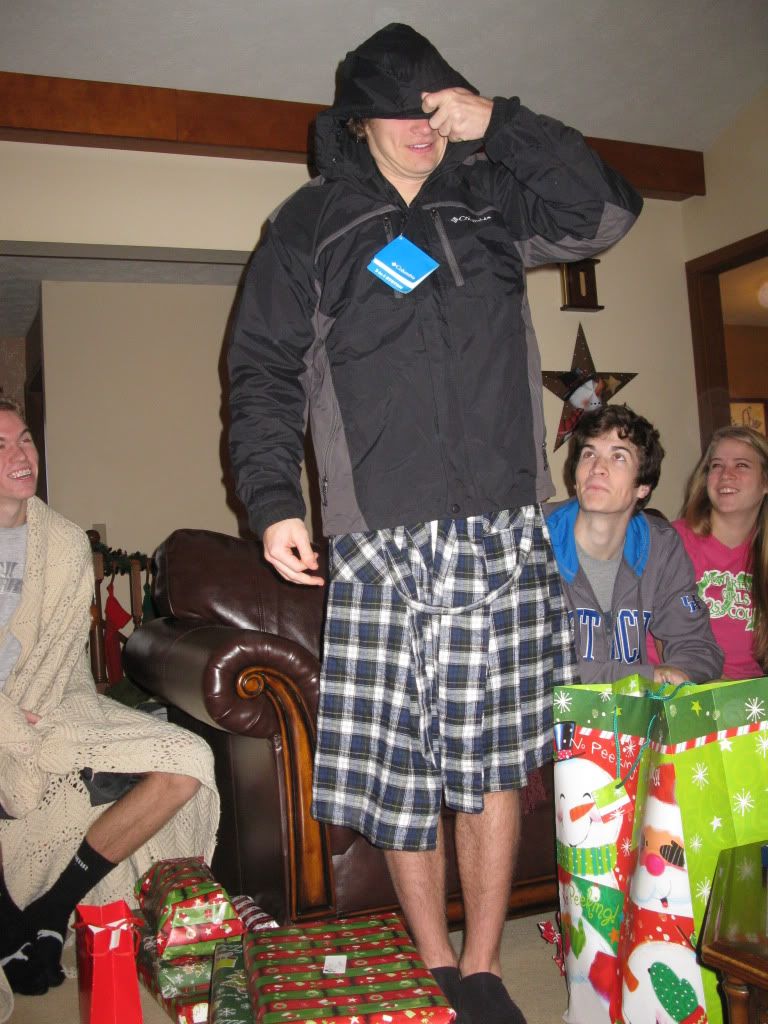 ...because we are way too busy laughing at the college kid.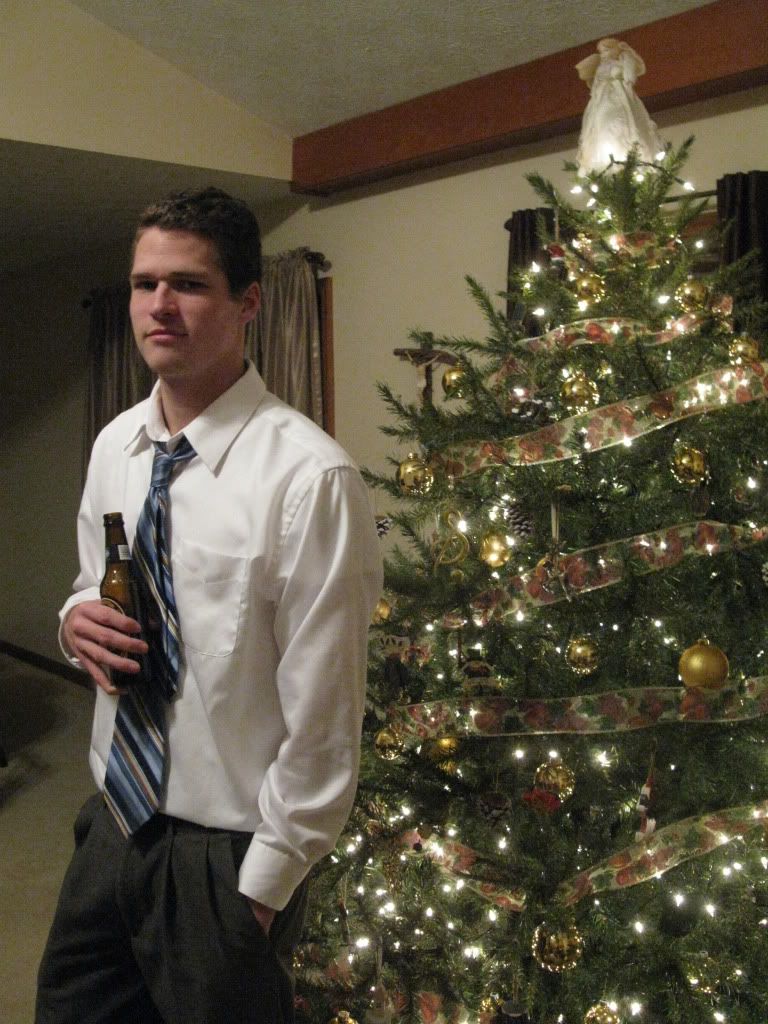 ...or having a brewski with a brother.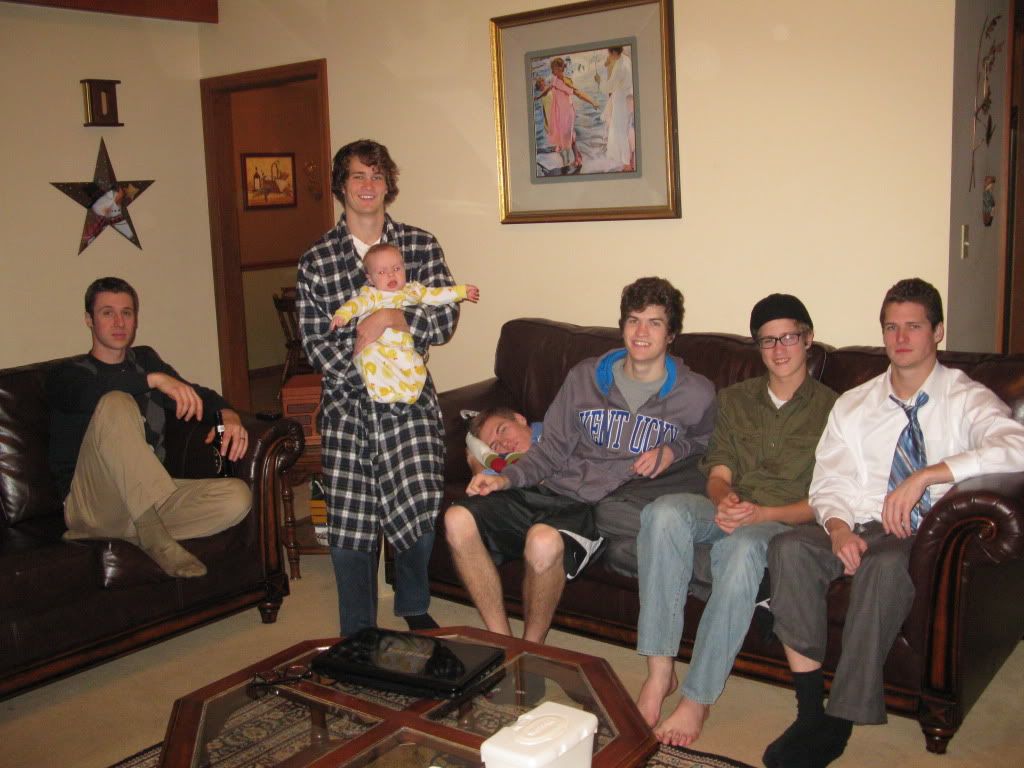 yes, there are lots of them.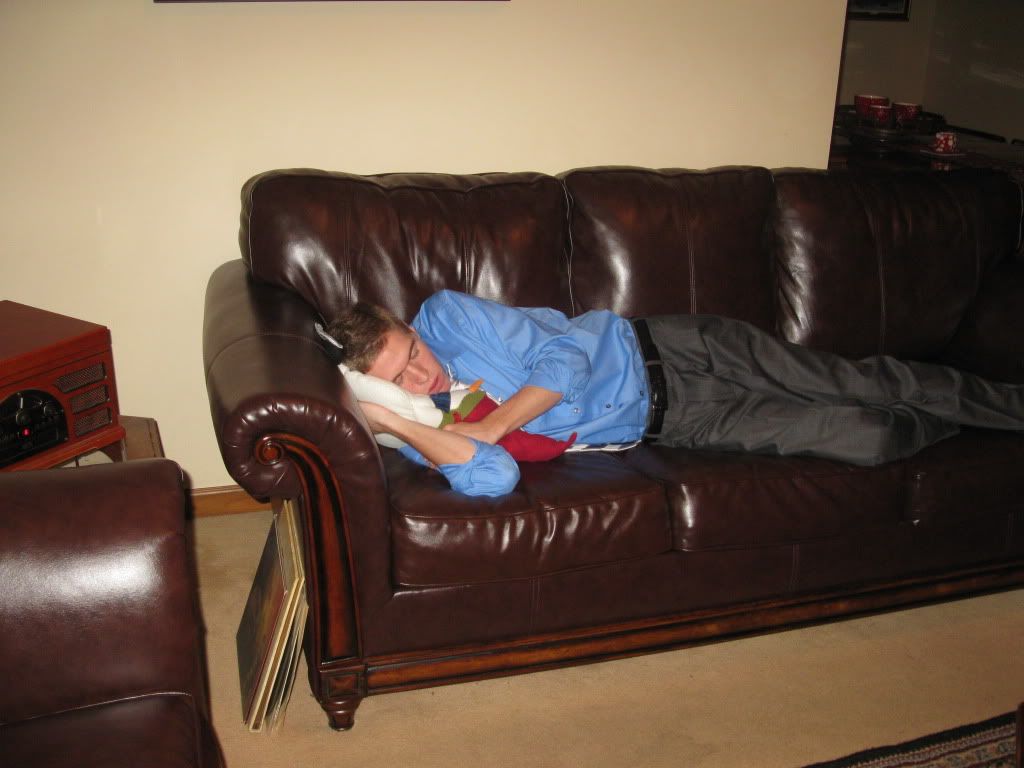 What I love most about Christmas at my mom's is at any given point you will find someone napping or just waking up on one of the hundreds of couches...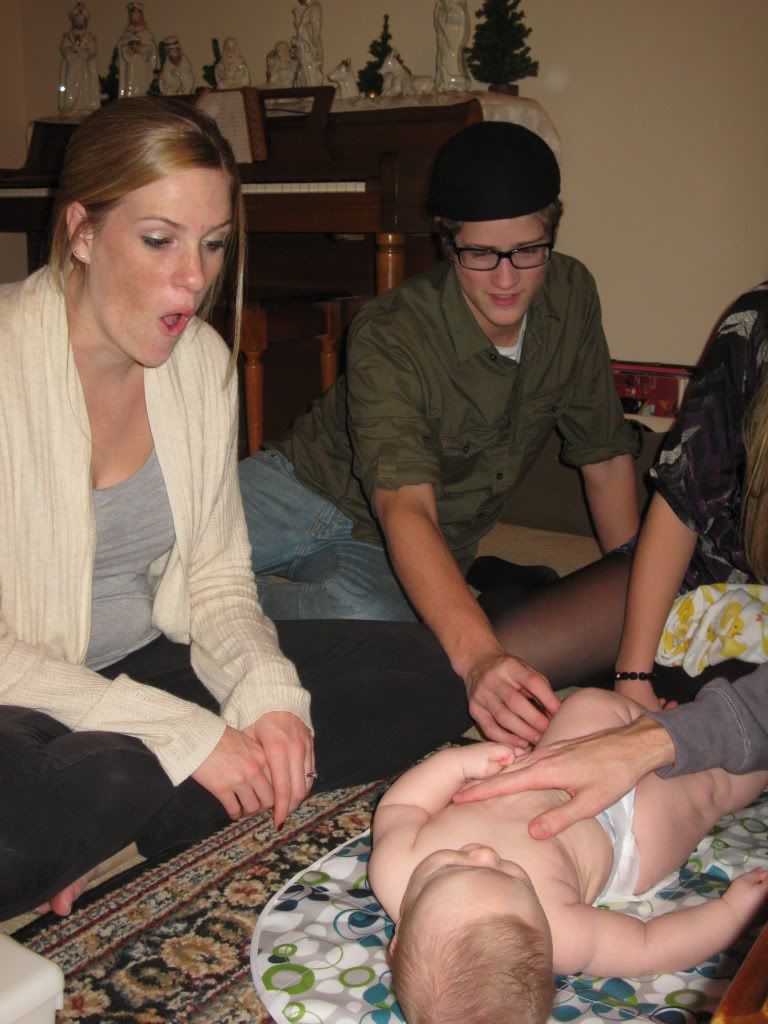 And how slowly a ring of Travis' will form when the bear cub gets his jammies changed...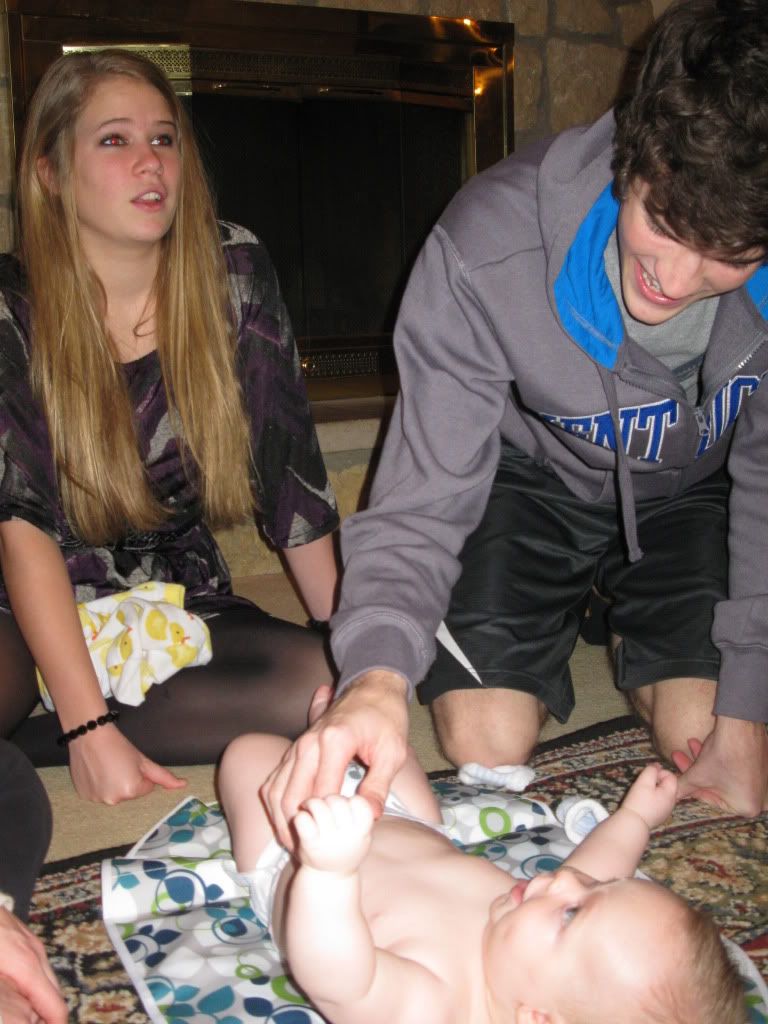 Christmas can be very hard for people. There are so many obvious reasons for why people get depressed this time of year. For instance, the two year old, for whom you've been shopping for over the last HOW MANY FREAKIN MONTHS, just flat out refuses to open any more gifts.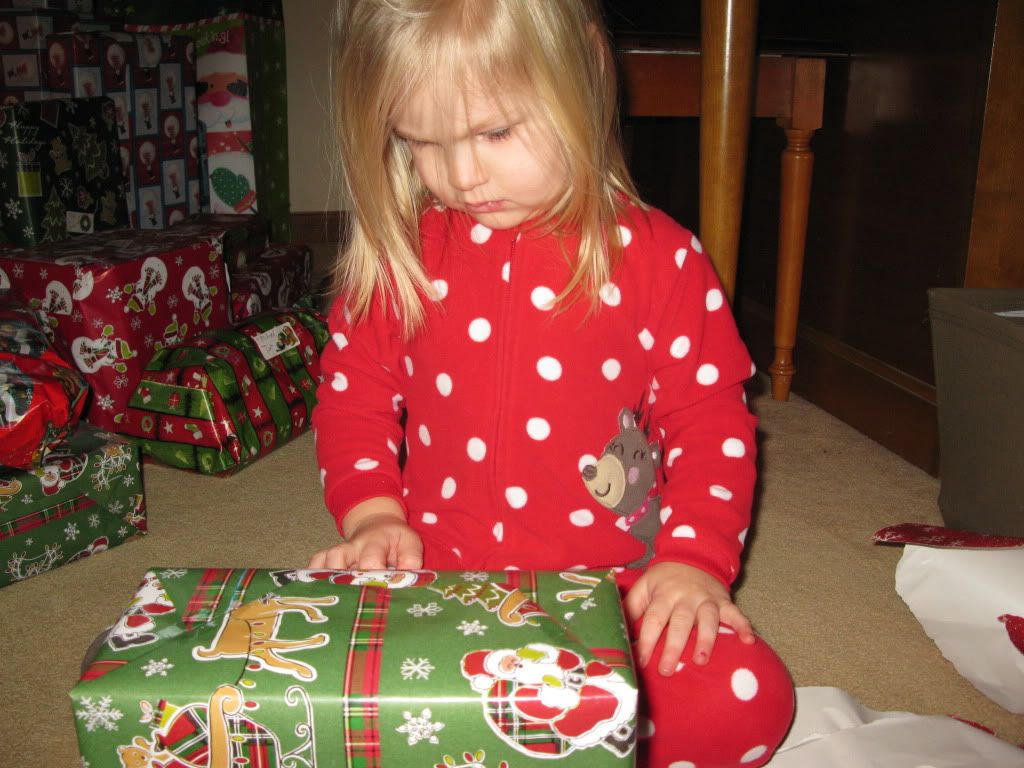 I'm sure appreciation comes later on in life.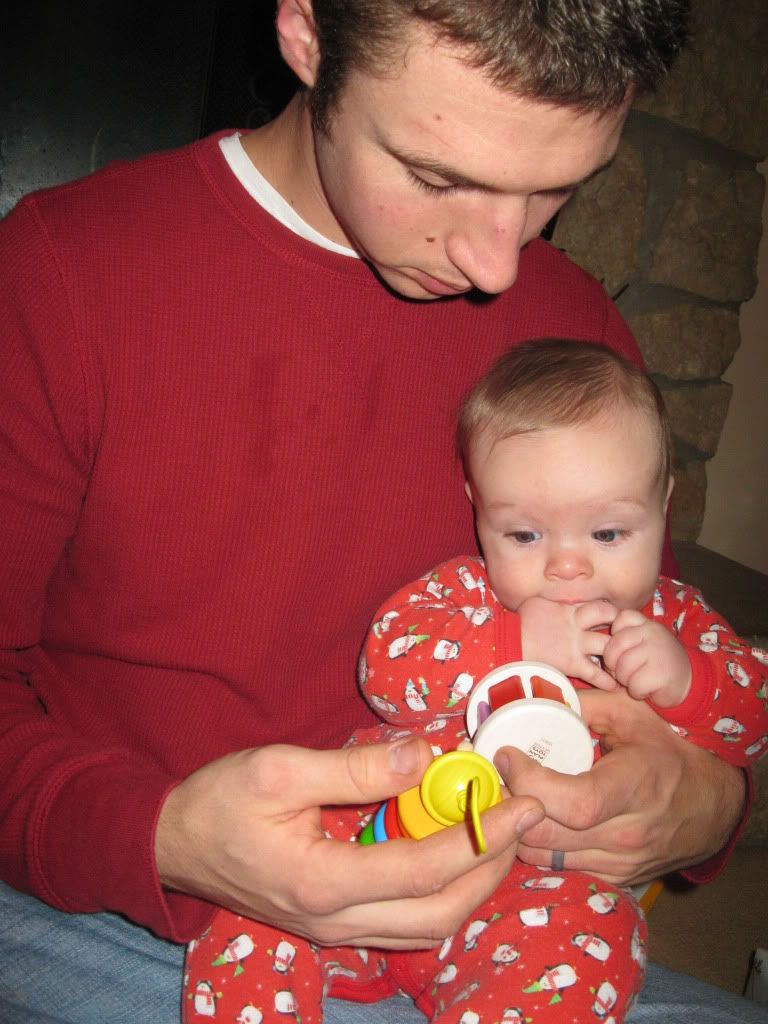 But it's the everything else, the traditions that you don't even realize are traditions, the food, the smells, the just being with your family. Like I said before, just pass on by next year, Santa, and nobody would notice.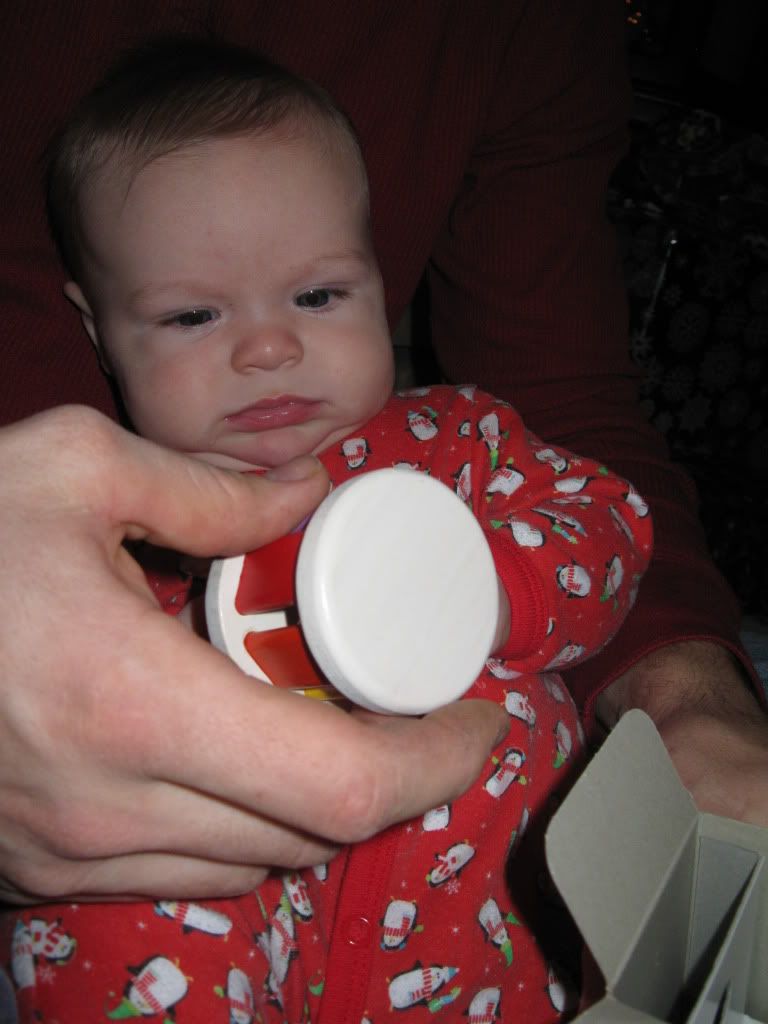 I guess I just pretty much summarized The Grinch Who Stole Christmas, but I get it now. When I used to say "Christmas isn't just about presents, Molly," in the back of my mind I'd say, "
but it wouldn't be the same without them."
I don't think the "magic" children find in Christmas is from the whole Santa spiel, even though Toys-r-us is trying there hardest to make us believe it is. I think they find the excitement in us. They feel what we feel.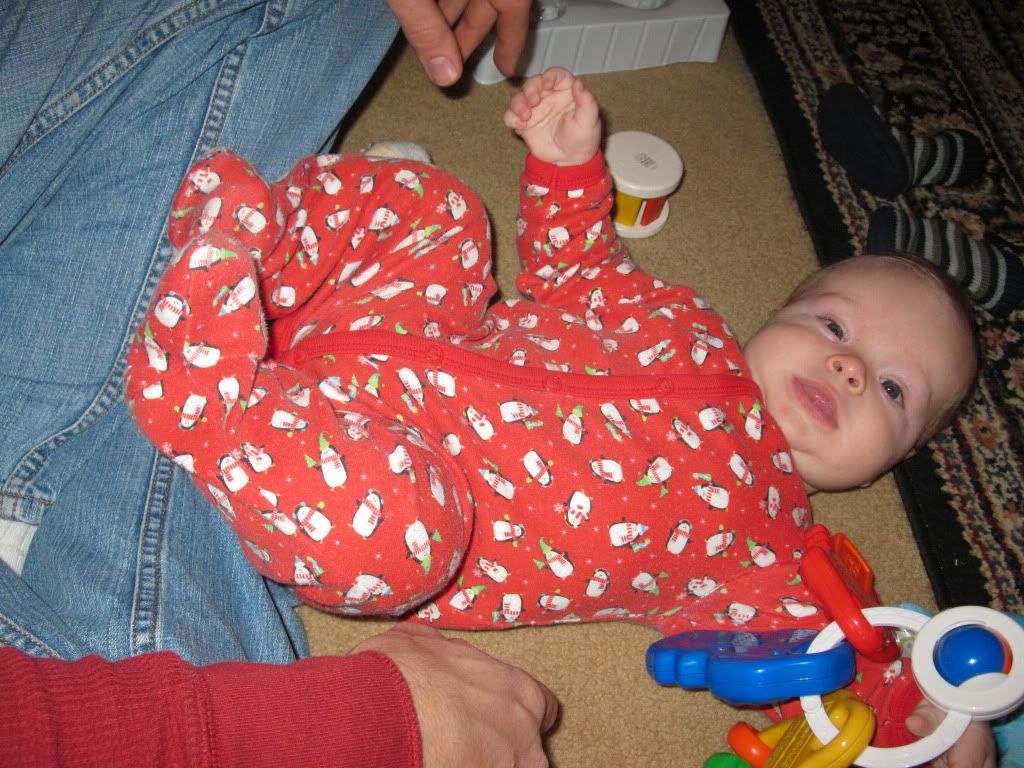 We learn the magic, the traditions from our parents and we'll pass it on to our kids.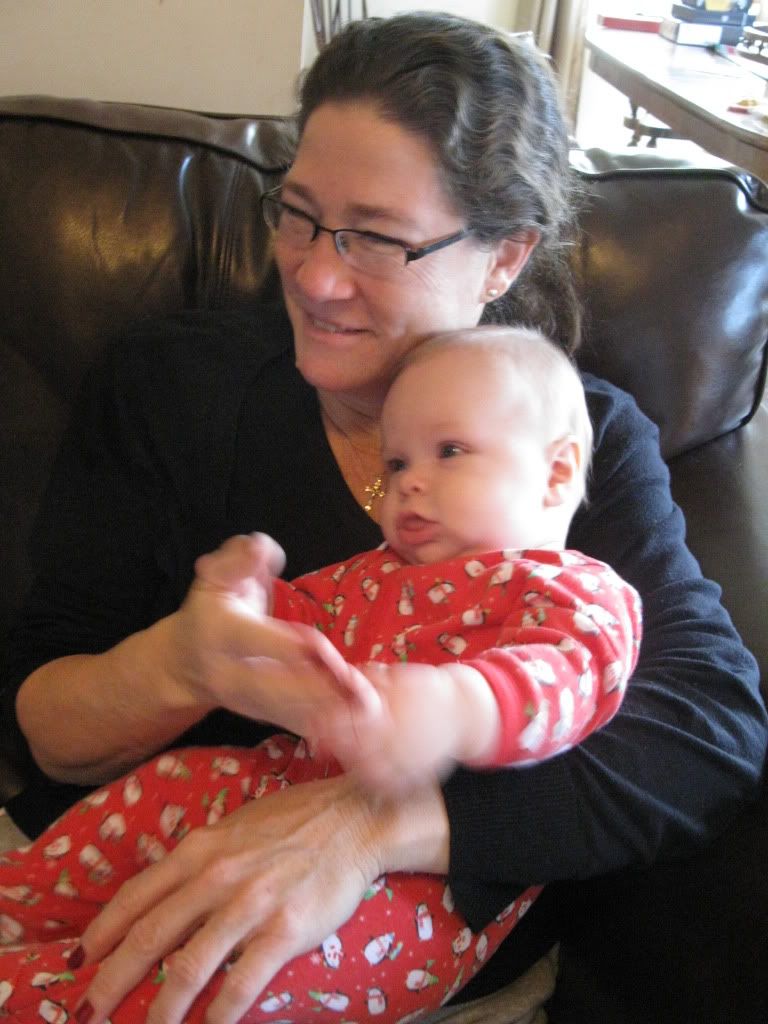 Happy New Year
~Margaret