My computer crashed a month or so ago, before I could post this blog. For whatever reason, the pictures saved (in this post) but everything else was lost.
I'm really not sure what I had intended on saying but I'm sure it had something to do with that BELLY! LOOK AT THAT BELLY!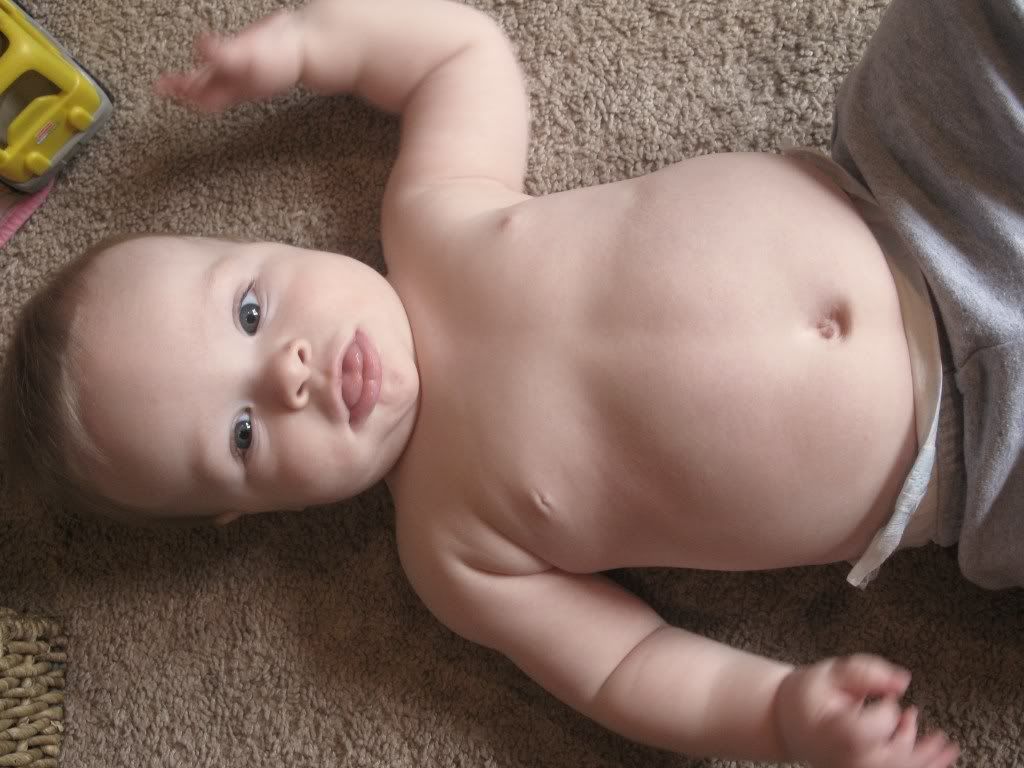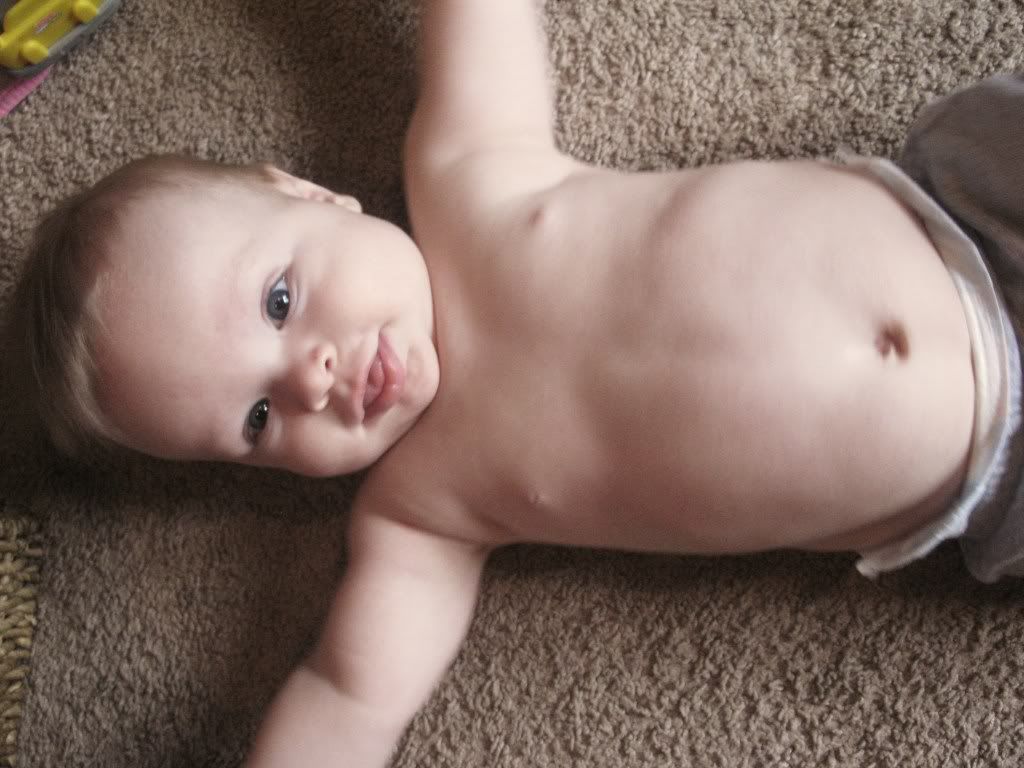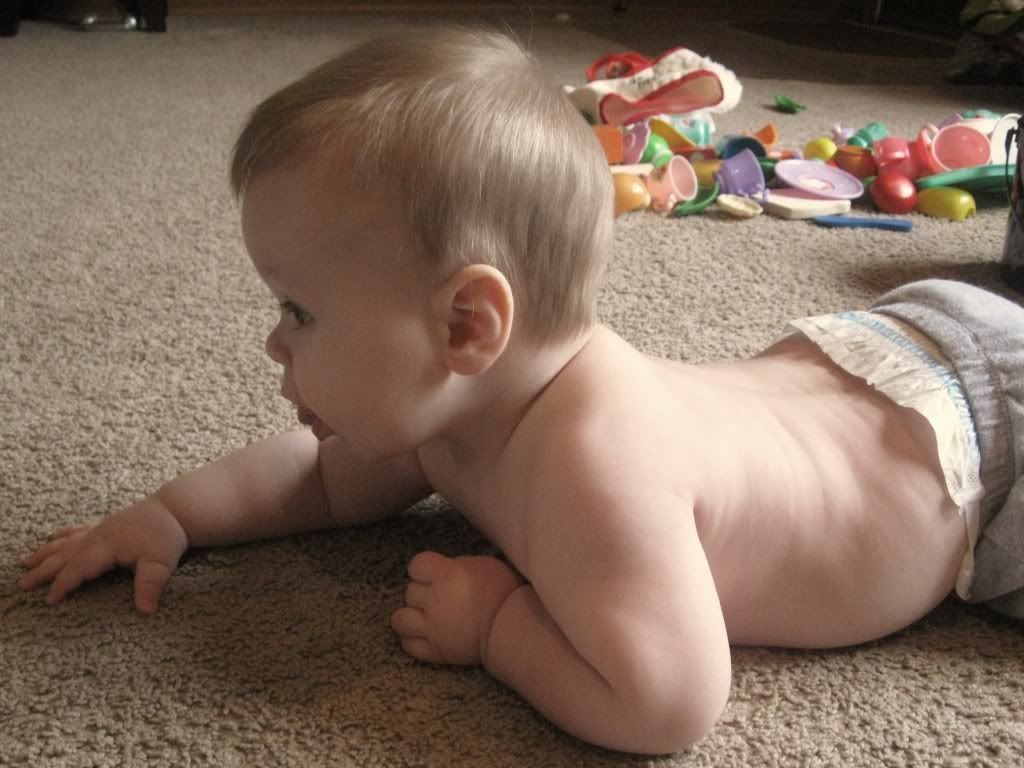 Since taking these pictures not only has his hair grown but he's pulling himself up and scooting himself around. He's also gained a tooth!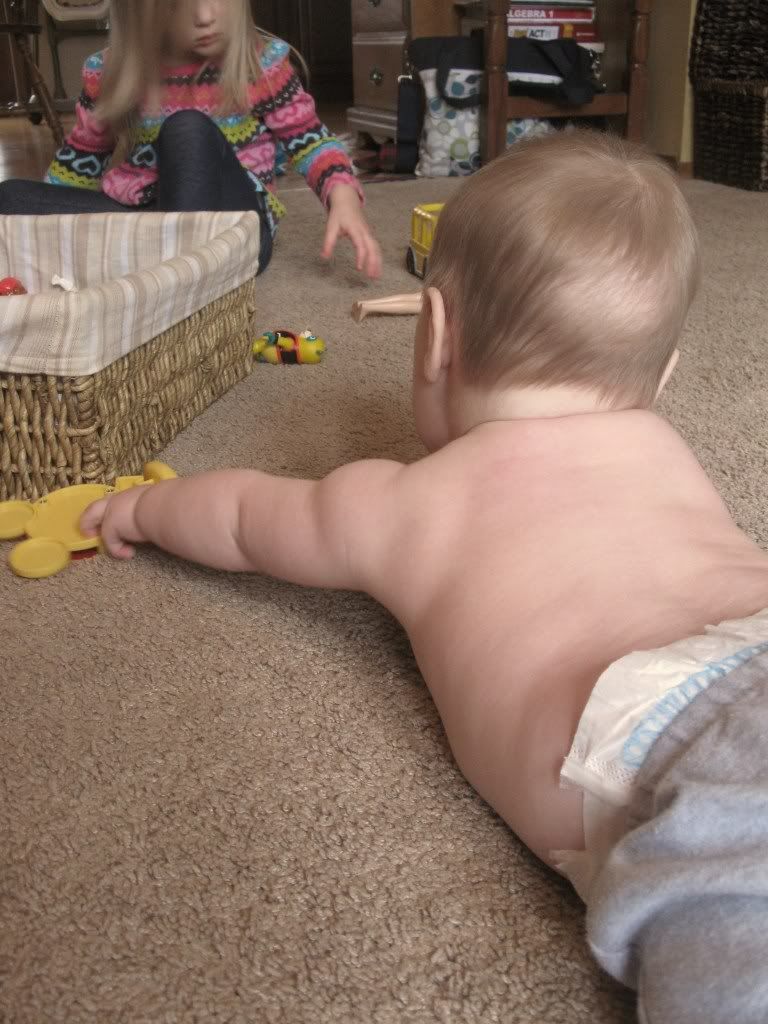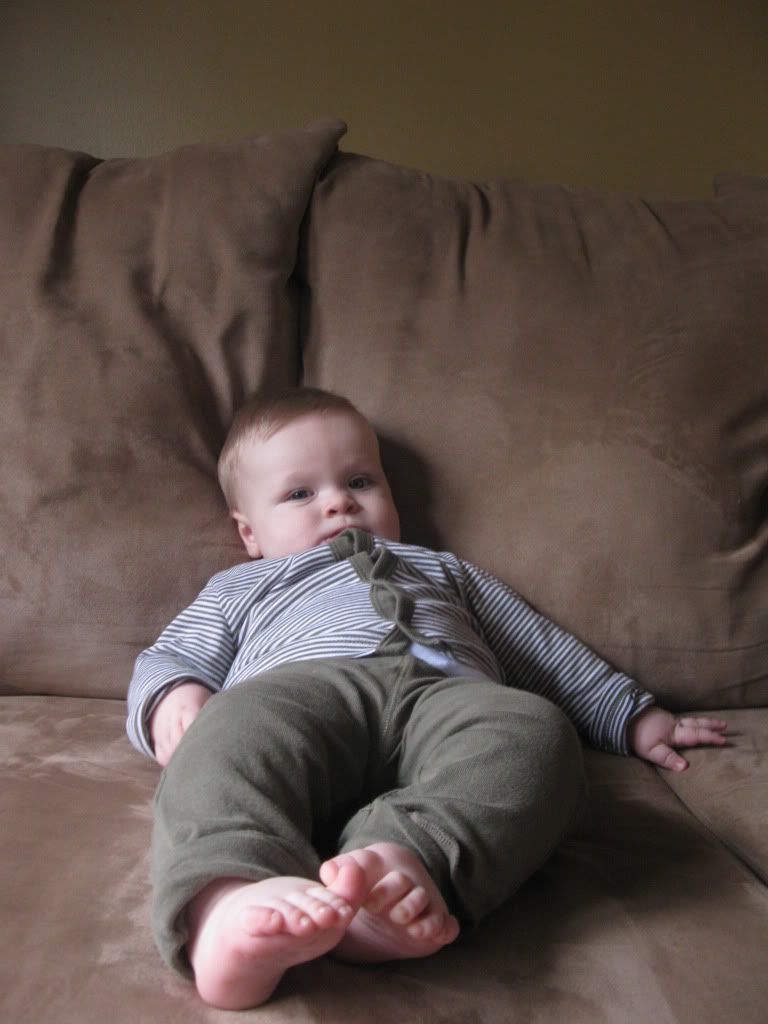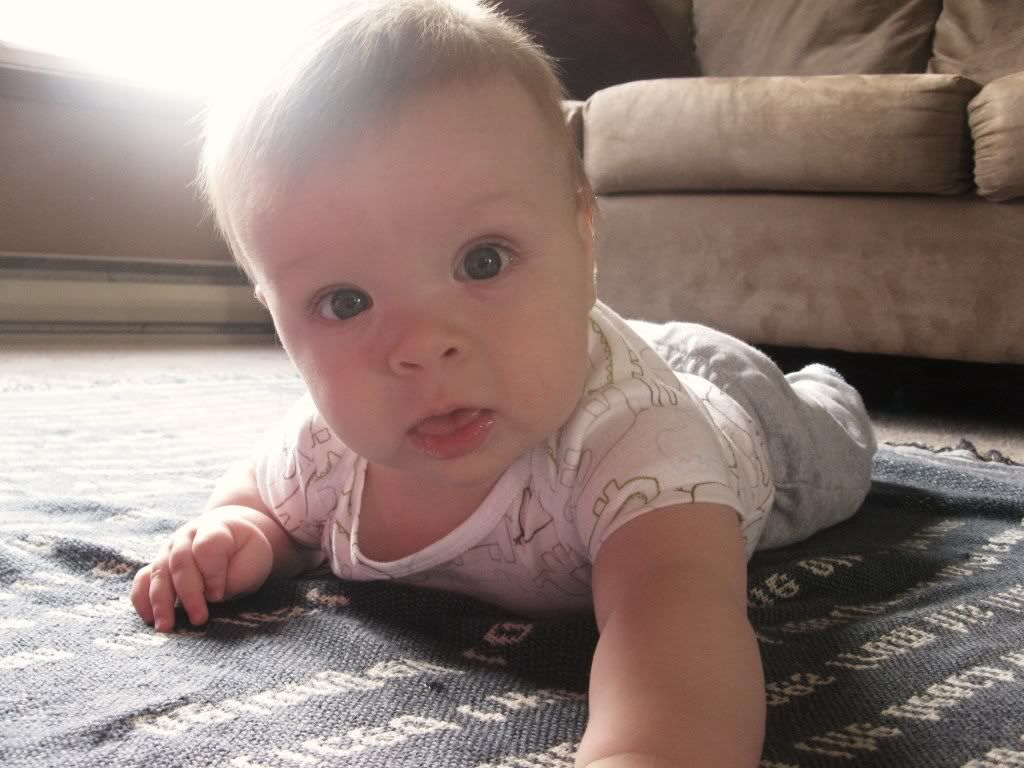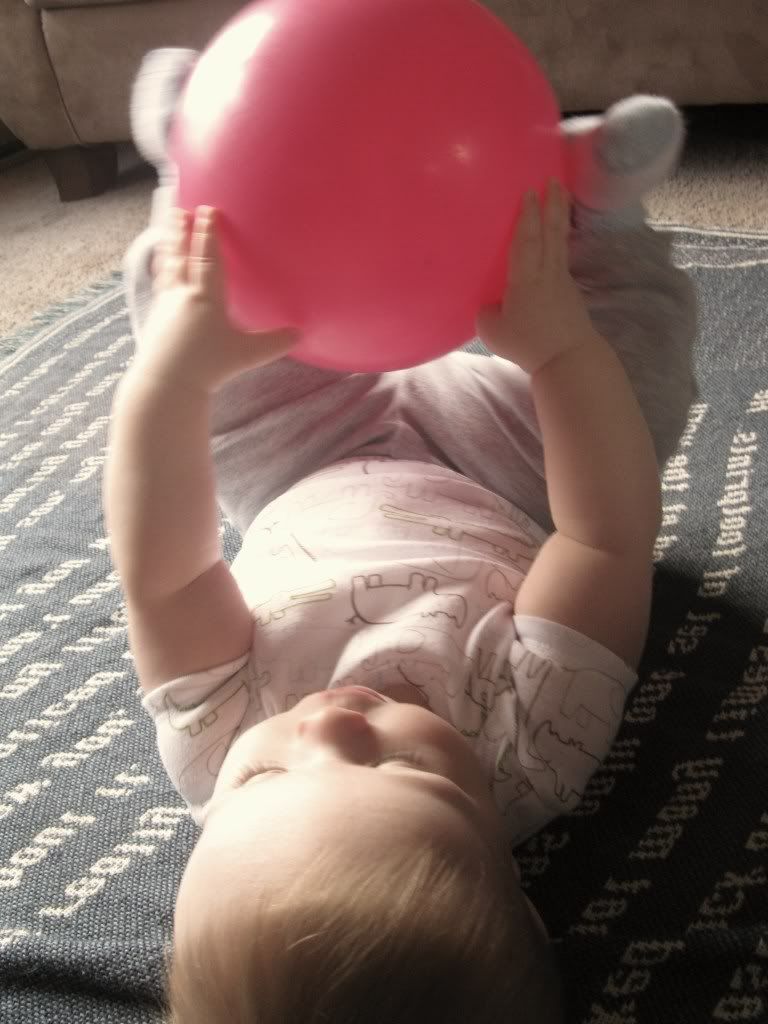 ****************************************
It's swinging season again. Molly was so gracious to share her sing with her baby brother.....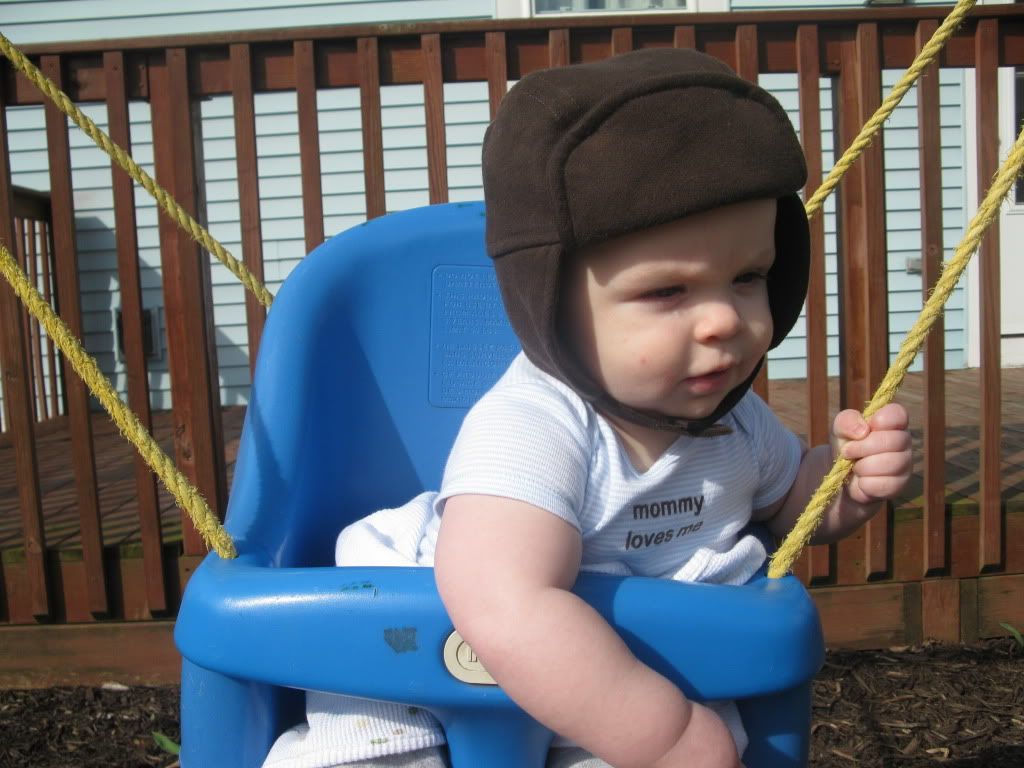 And he really loved!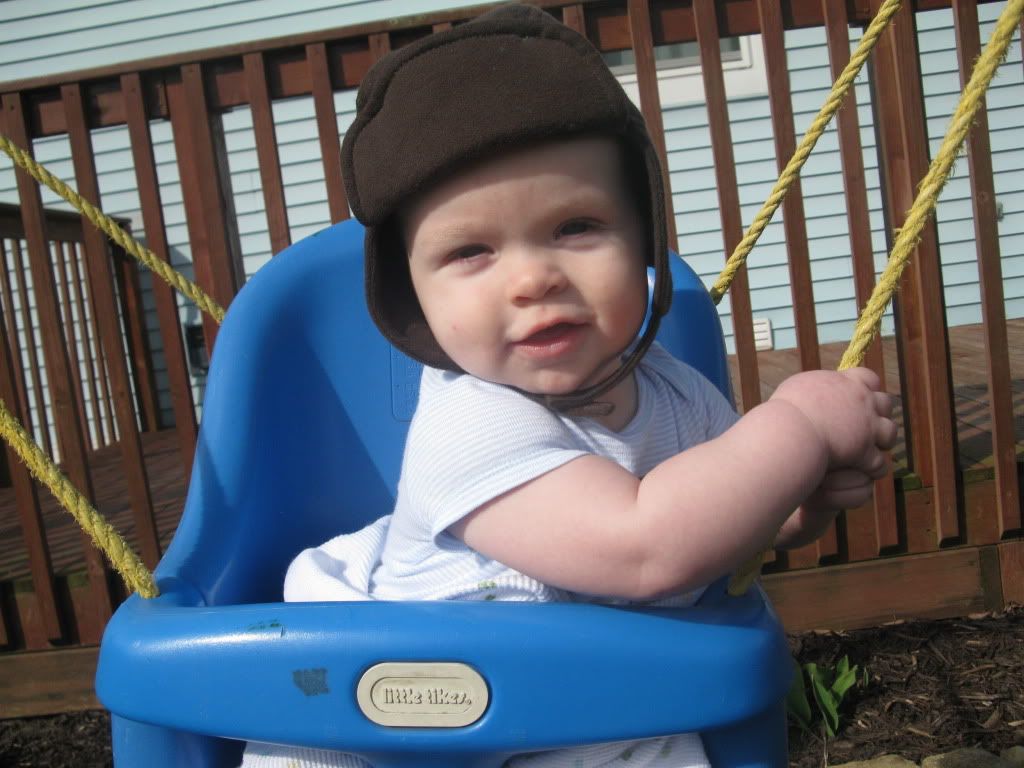 Molly thought it was cute, for a little while....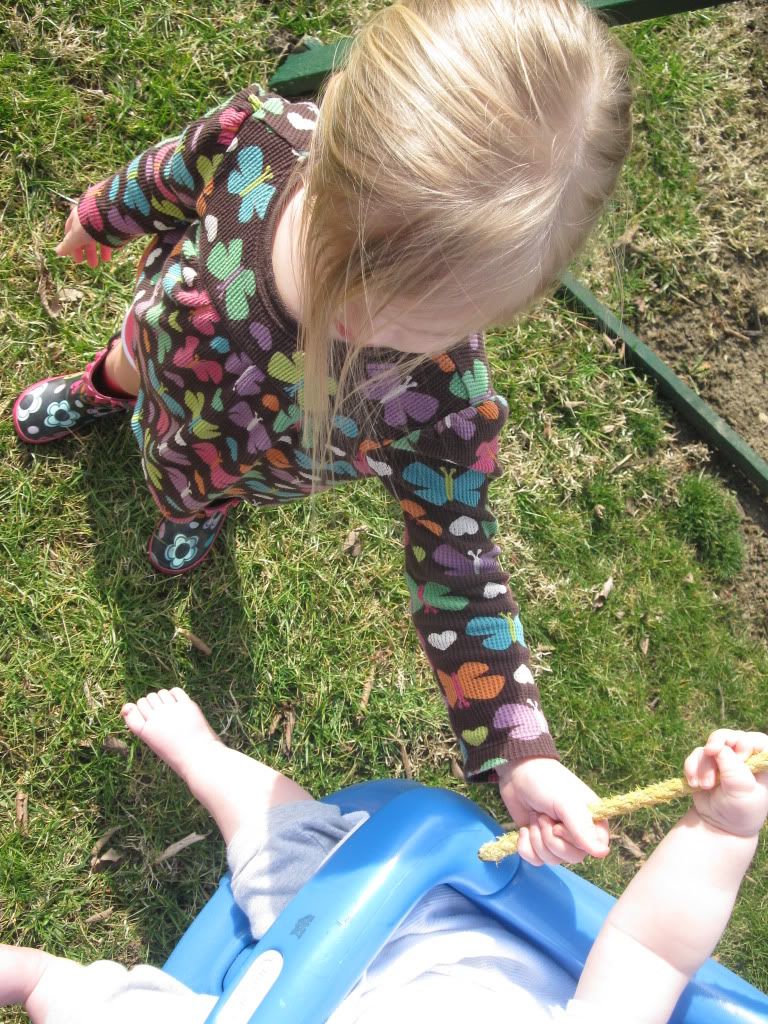 ...then she got a little possessive.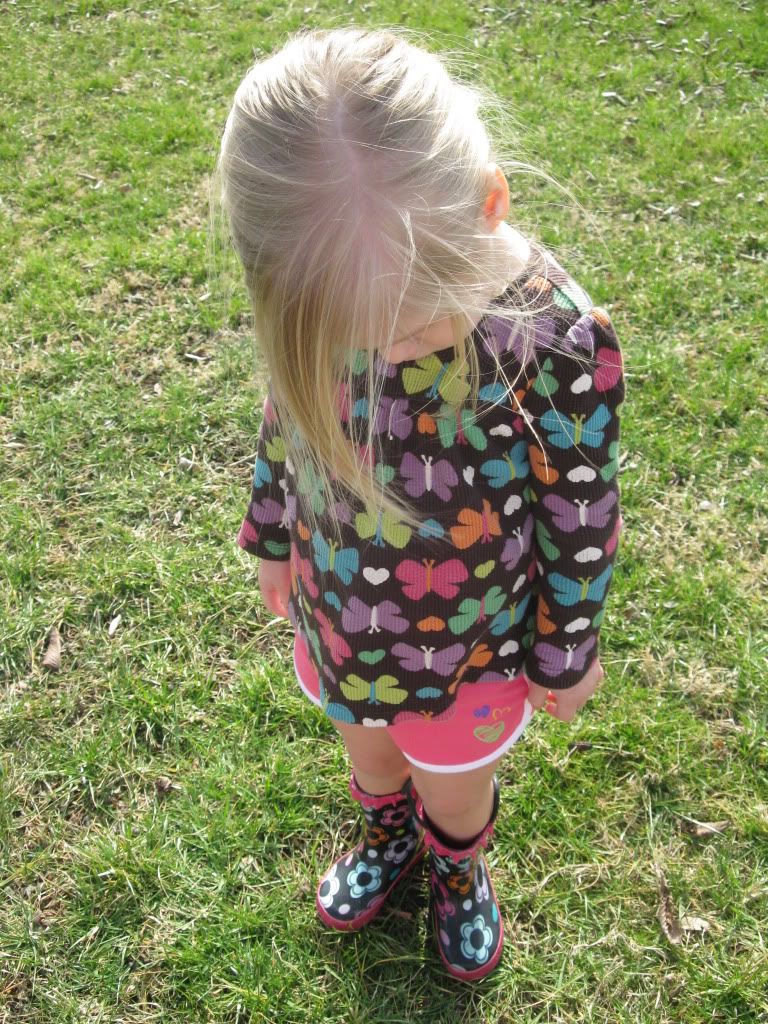 Happy Sunday!
~Margaret