Wow the stress of Christmas just hit me like a ton of bricks. I was just sitting here uploading a few pictures when this commercial for toys-r-us came on...and BAM! stress.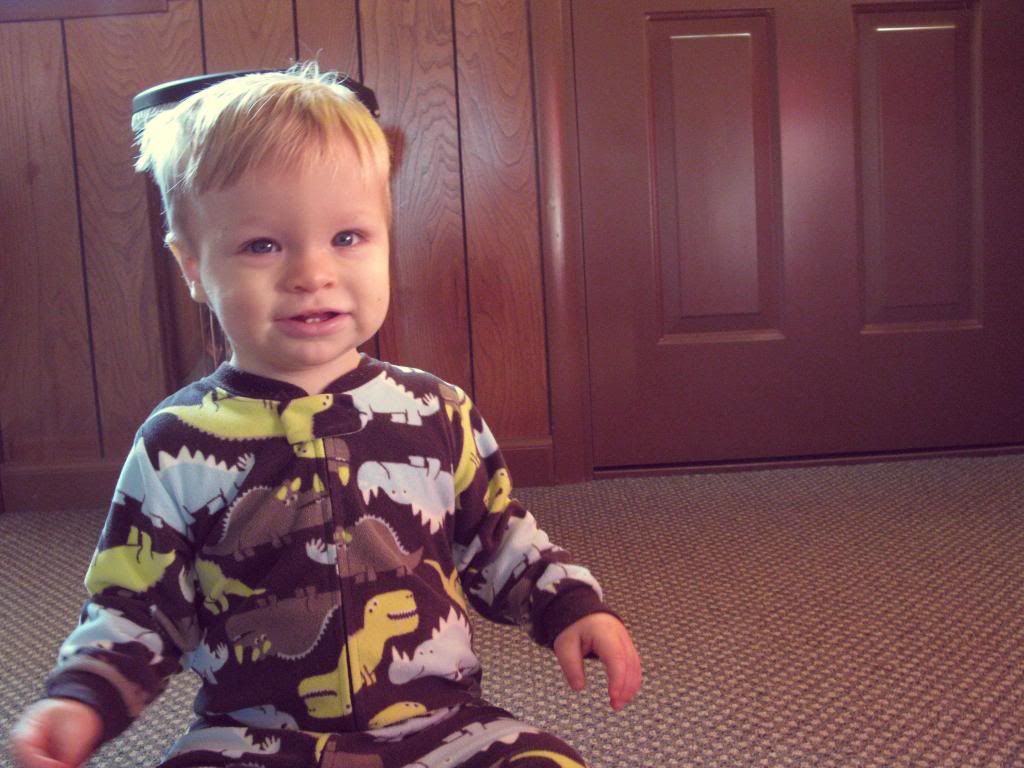 And I only have two kids...and they're not even old enough yet to not like what we give them. I can only image the level of stress my mother encountered every year around this time with NINE children to shop for.
I need to throw post-it's all over my house with reminders for why we celebrate this time of year to keep myself focused.
Anyways...
My kids can't resist a good blanket on the floor. I have to make sure they're not around while I fold blankets because they think it's a game trying to throw their bodies on the dangling ends of the blanket, making a one minute chore last forever.
Molly's sweater is from two years ago and is two sizes too small, but there is no talking her out of wearing it. She loves it. She's expressing herself (ha!).
And this little bear cub is climbing everything! Molly wasn't much of a climber and I had no idea how lucky I was. This guy is a little terror.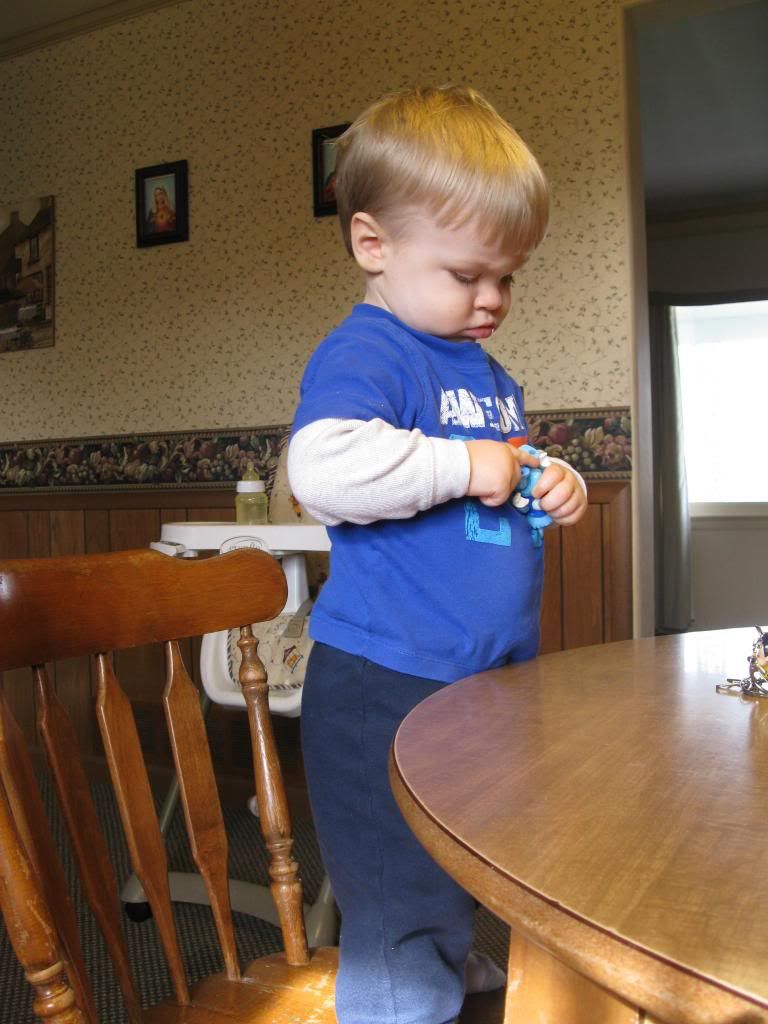 He makes me nervous for putting up our tree because I know there will be no leaving it alone.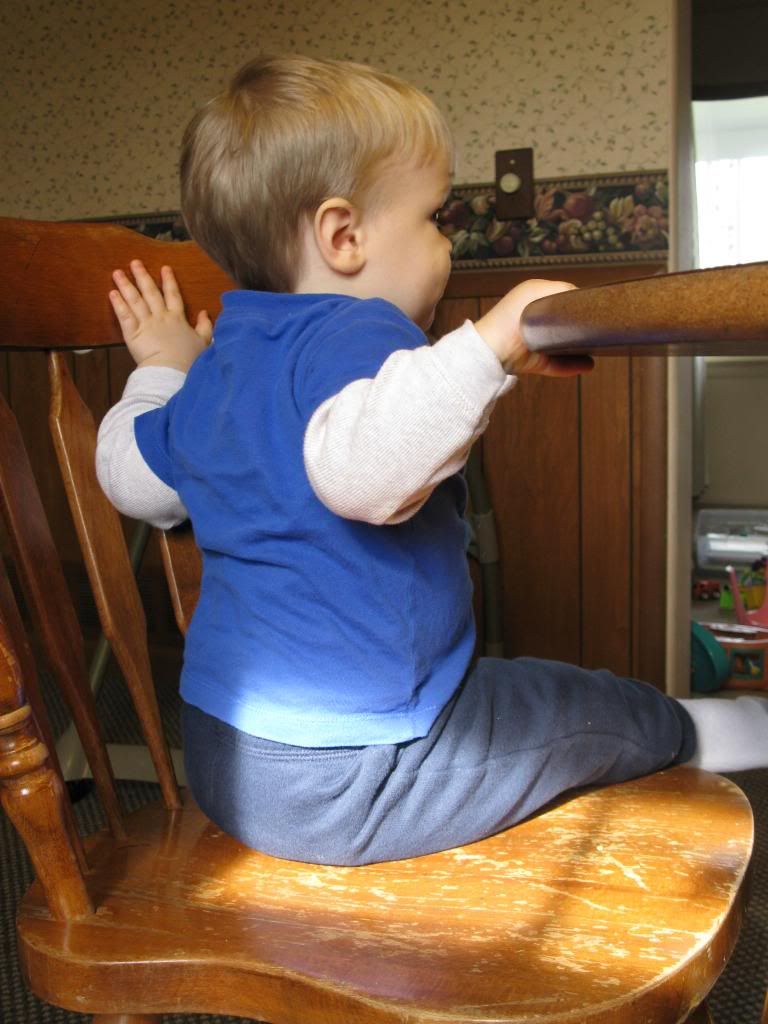 Happy Friday!
~Margaret