Today I really need to focus on other baby prep and organizing so for today's recipe I decided to try a simple idea that's all over pinterest right now using Pillsbury Cinnamon Rolls and a waffle iron.
Recipe # 4: Cinnamon Roll Waffles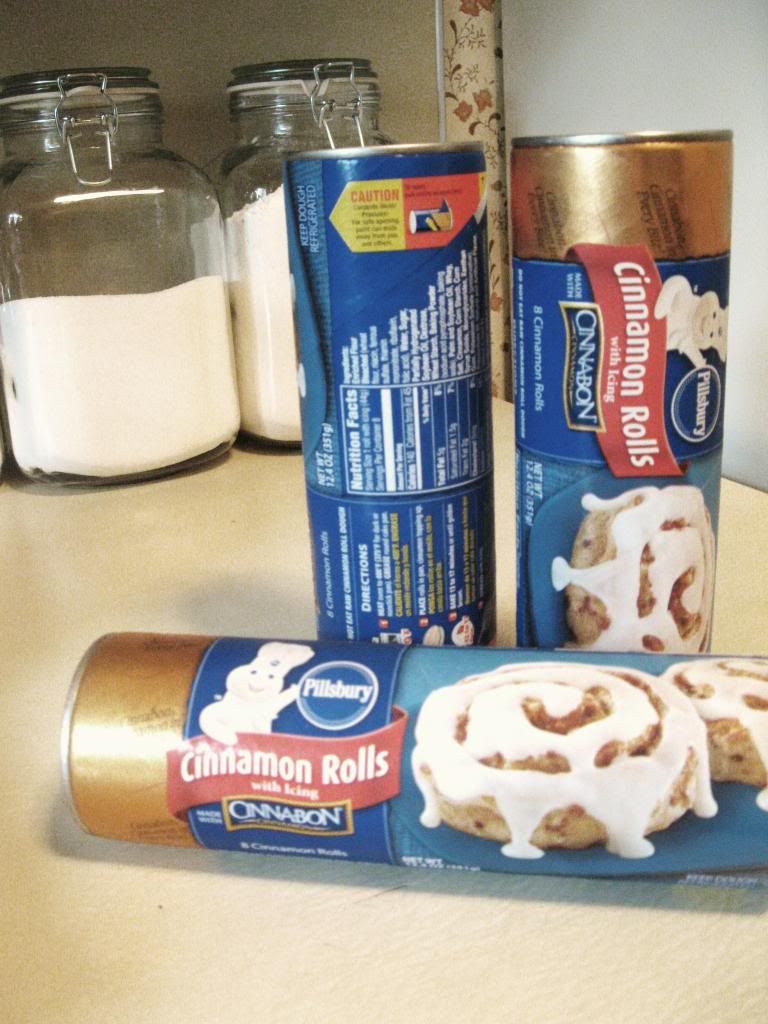 My waffle iron is designed to make waffle sticks so I wasn't sure how it was going to turn out but I was pleasantly surprised because it actually worked. I was a little skeptical just because everything on pinterest seems easier than it actually is, but this is actually pretty fool-proof.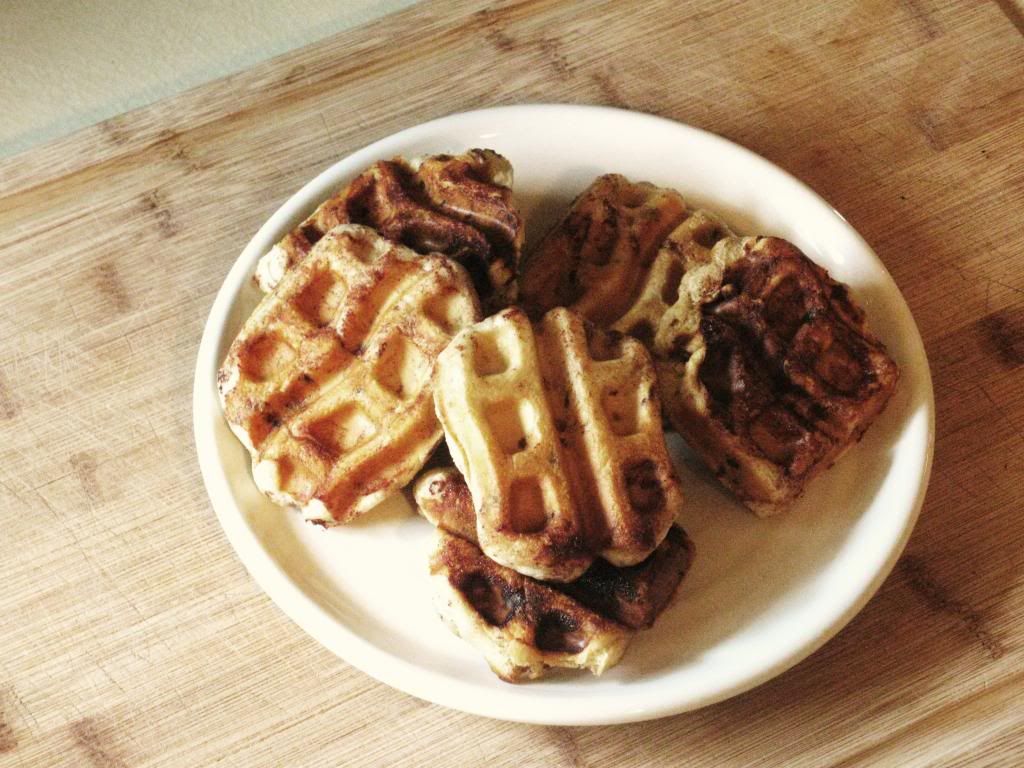 On my preheated and oiled waffle iron, I placed four cinnamon rolls and let cook for maybe a minute or two. Once I could smell the cinnamon rolls and the sizzling stopped, I popped them out and drizzled with icing.
I thought these would be really adorable to serve at a small brunch or a breakfast bridal/baby shower because they're so easy and work well as finger food!
~Margaret