Yesterday we celebrated Brigid's first birthday! It hardly seems possible that she is already one, yet at the same time I can't believe it was only a year ago that we welcomed her into our hearts. Like every member of our family, she holds a special role and fills a part of the mold that makes up our family. Right now she is the baby, the youngest, the one we hold and cuddle and coo over. She is the one that is learning to walk and talk and eat big kid food. She is the one that sleeps in the crib close to our bed. And with each passing birthday this role will change and grow and stretch, the way God intended for us! Every accomplishment, every milestone, we are so grateful for! but at the same time it leaves our hearts heavy and stomachs in knots, secretly begging for time to stand still so that they can be our youngest, our babies forever.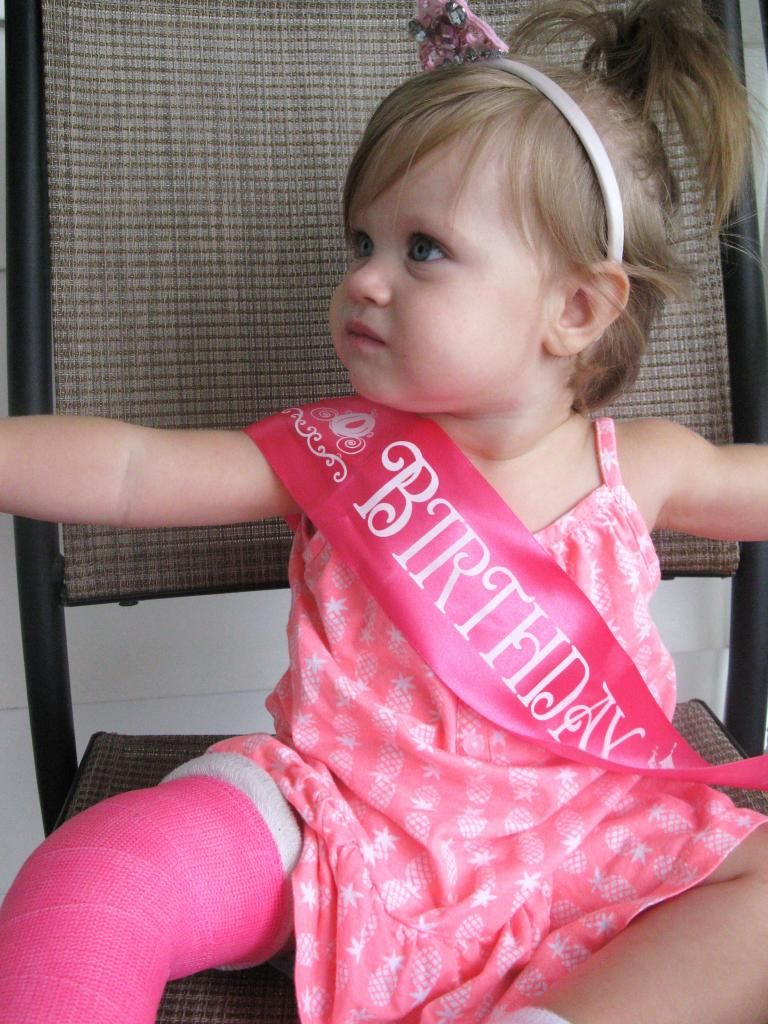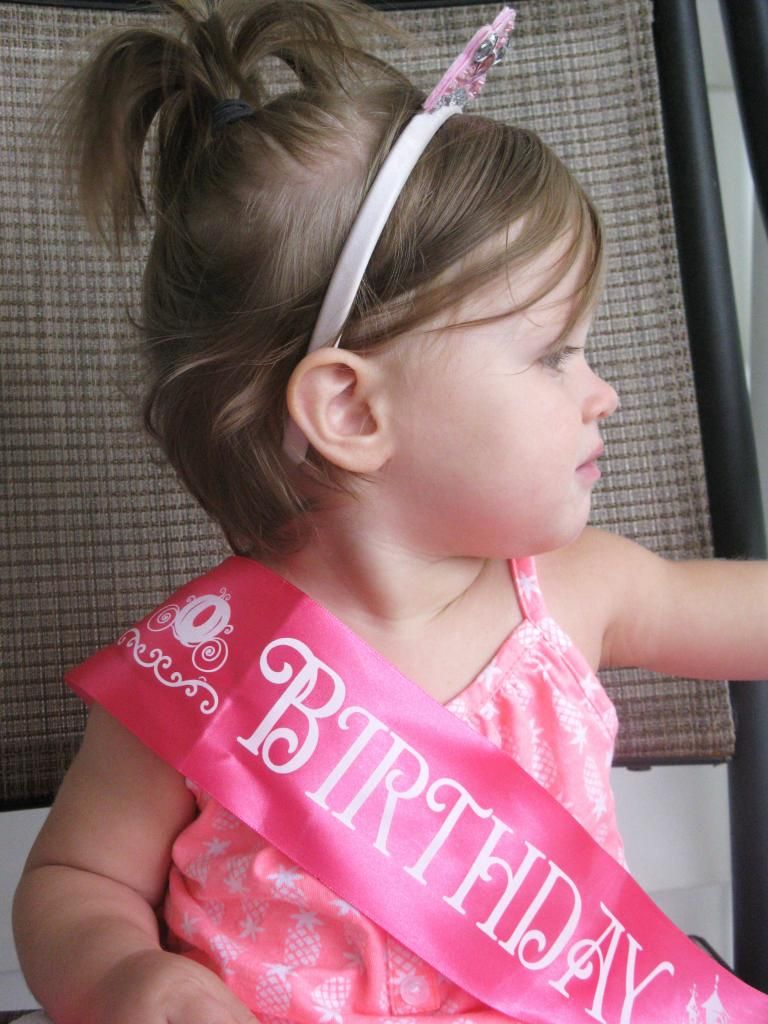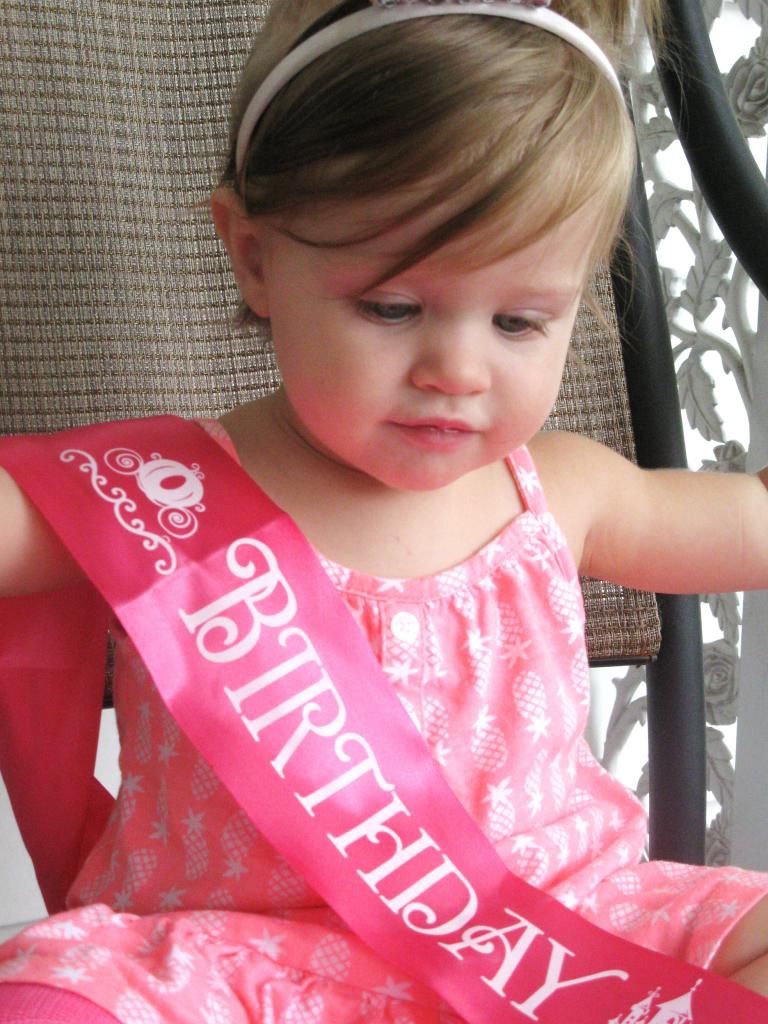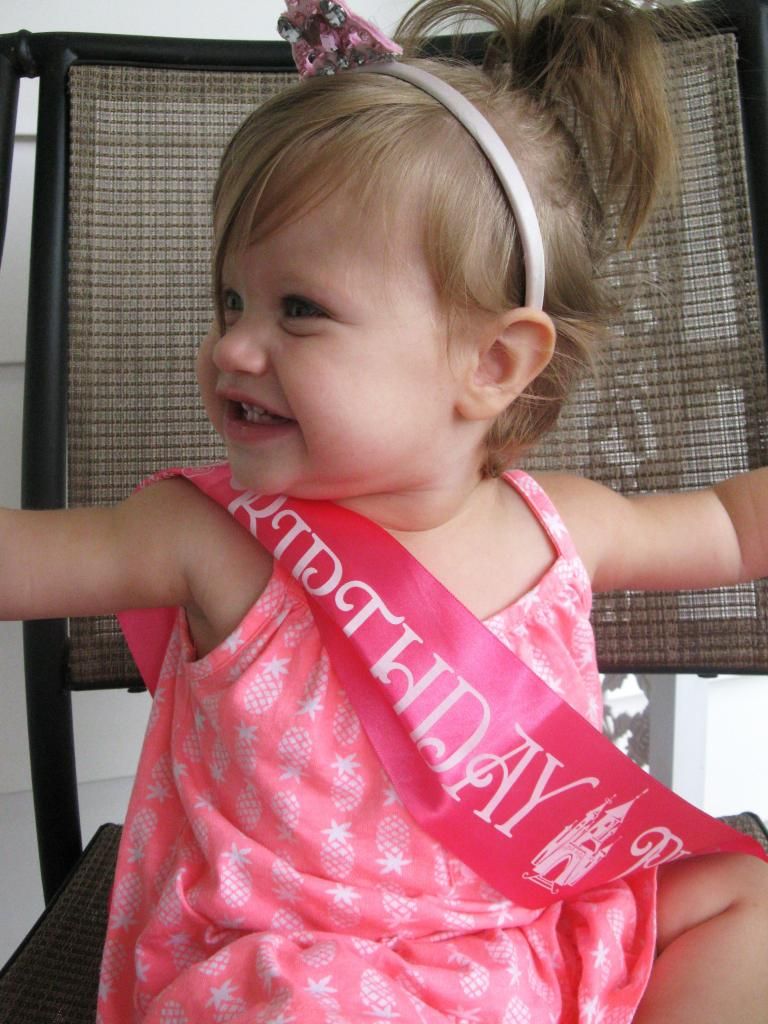 Like the other kids at this age, she really didn't know what to do with the wrapping paper. Fortunately for us, Johnny was more than willing to oblige.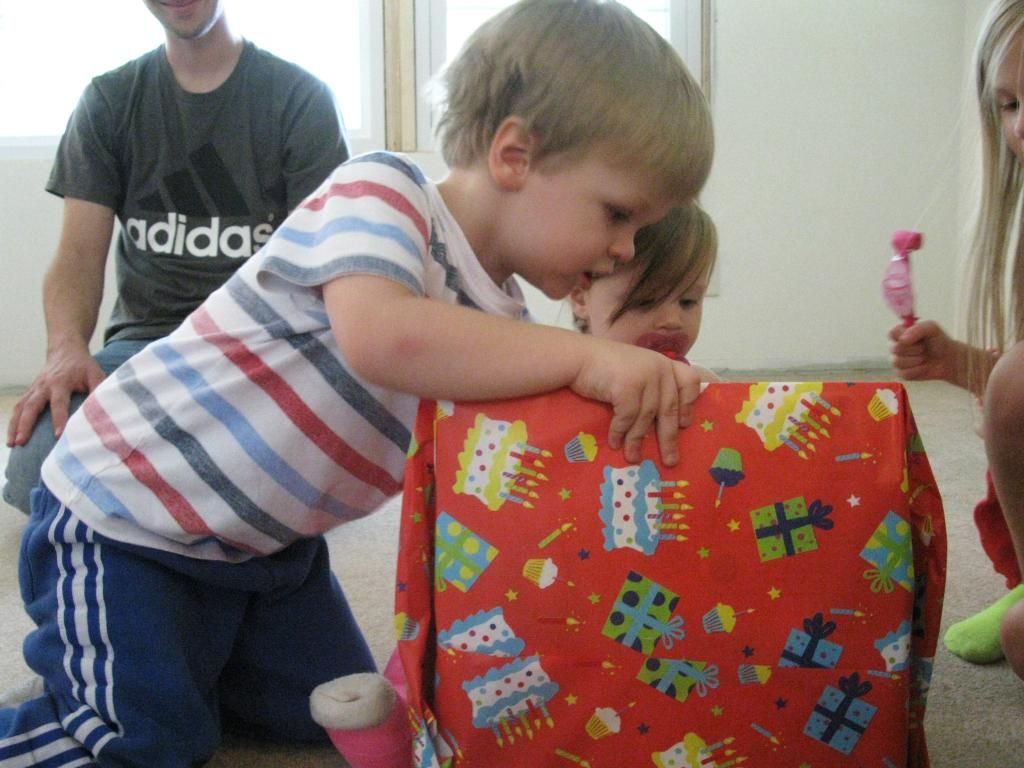 Johnny and Molly also helped decorate the birthday cake. While they made every effort to make the day special for Brigid, whether it was fetching her a toy or preparing for her party, I realized how much of the celebration was attributed to them. Siblings make birthdays special because they feel the same joy and excitement (if not more)!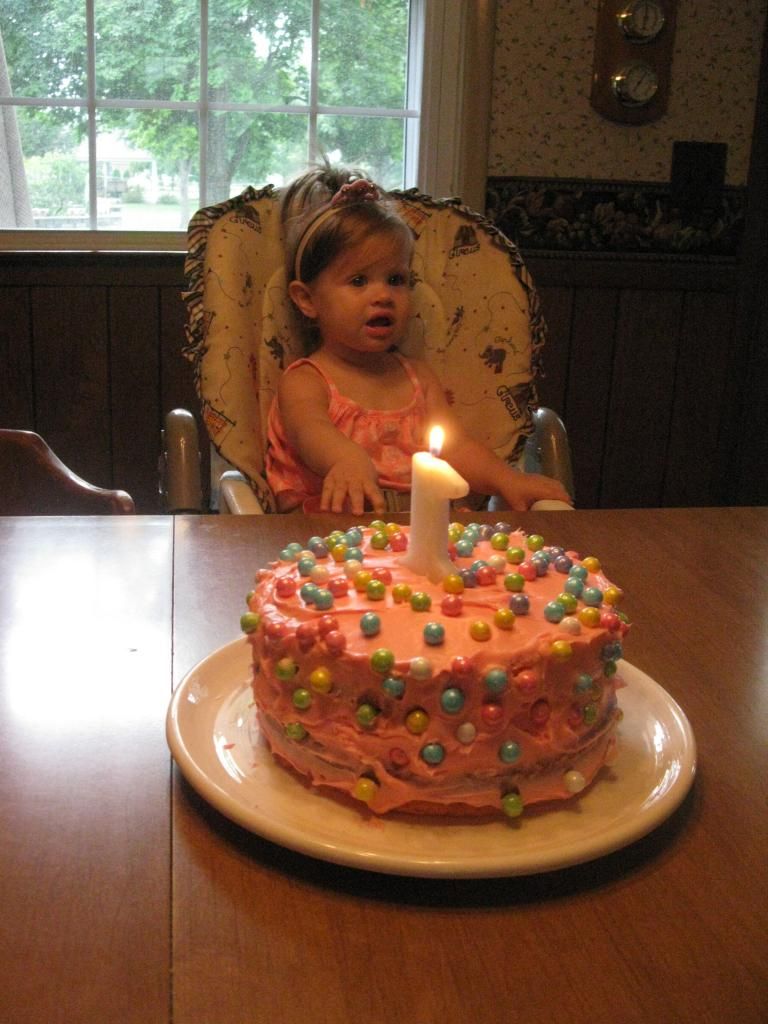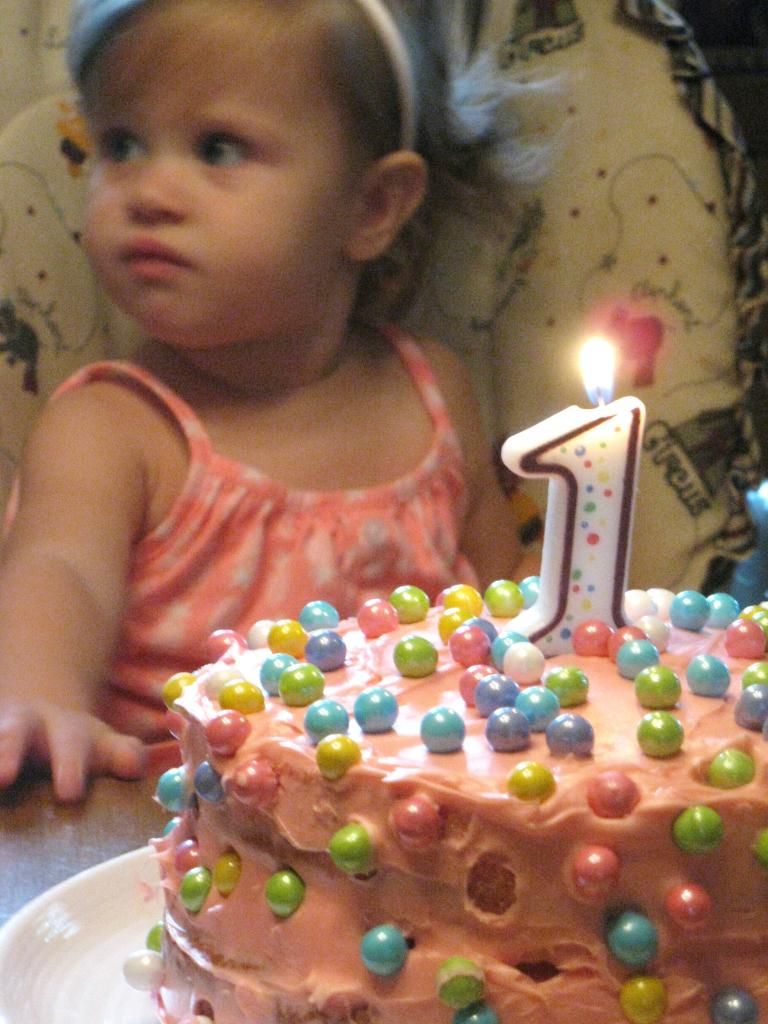 My favorite memory from the day was when we pulled the cake away from Brie to slice it and she about climbed out of her highchair to get it back! I've never had a child lay claim to a cake the way she did.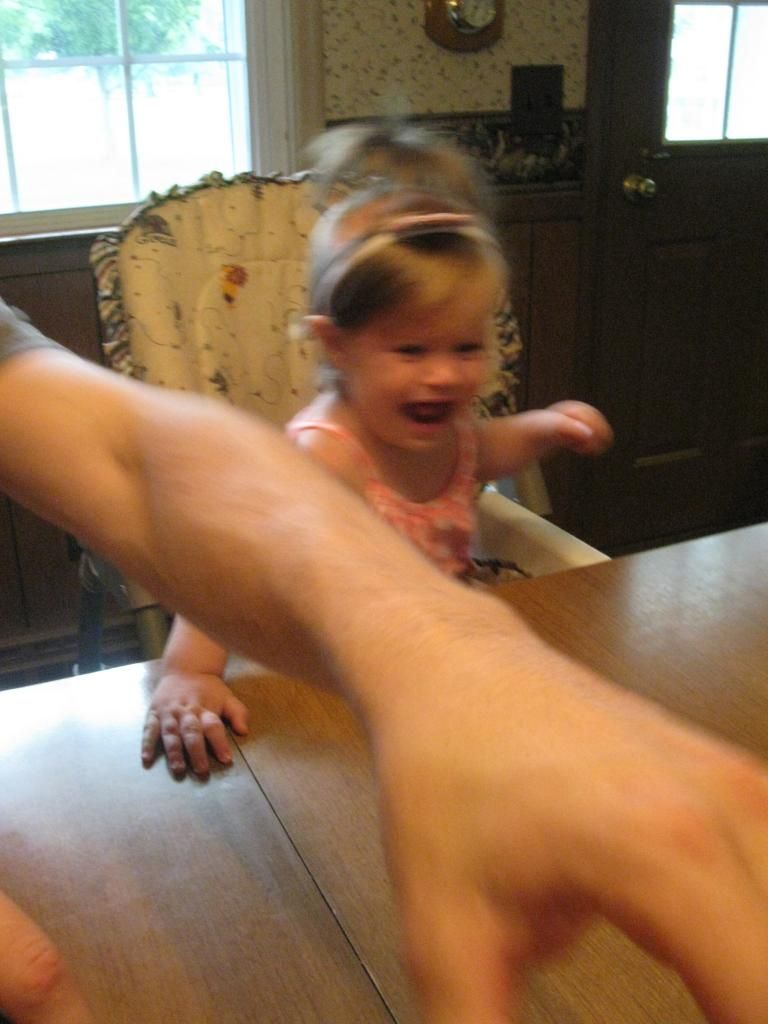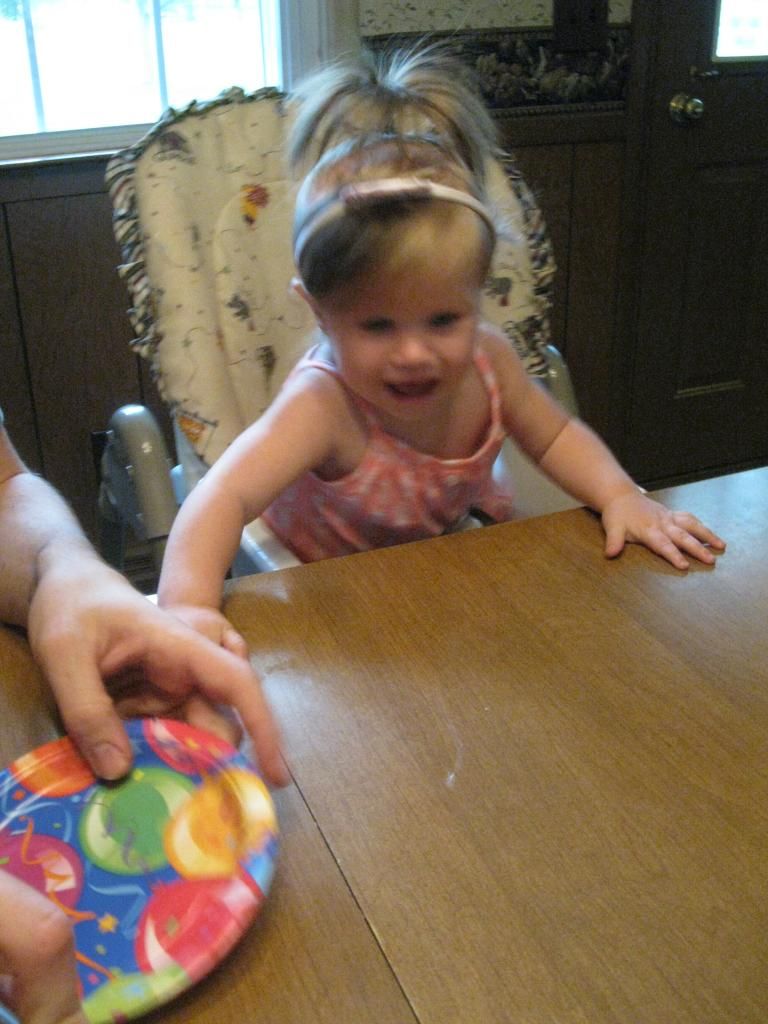 Luckily it was a sugar-free, all organic, vegetable cake made with tofu icing so I didn't feel guilty at all giving her a few licks (rolling ma' eyes) ;)
~Margaret